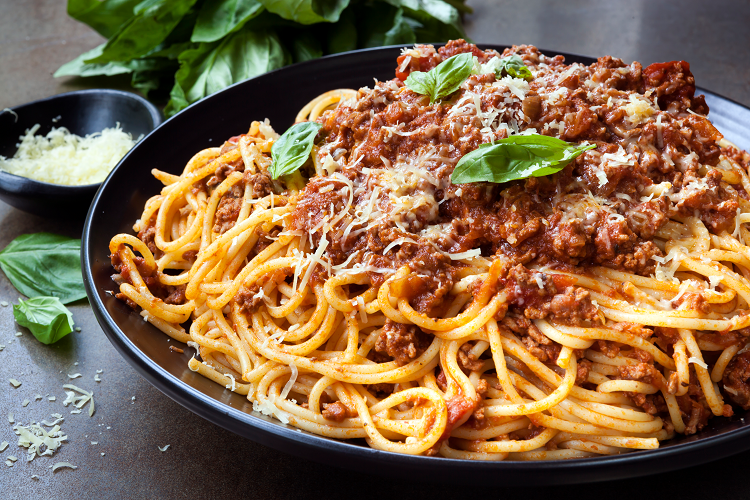 Spaghetti is the ultimate quick and easy dinner idea. This recipe feature ingredients that you probably already have in your pantry and is the perfect sauce for your spaghetti dinner!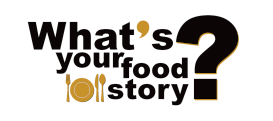 Yield: 5 servings
Prep time: 10 minutes
Cook time: 30 minutes
Ingredients:
1 lb ground beef
Salt and pepper, to taste
1 medium onion, chopped
15 oz. tomato sauce
6 oz. tomato paste
½ tsp Italian seasoning
1 tbsp dried parsley flakes
1 tsp garlic powder
Crushed red pepper flakes, to taste
1 tbsp Worcestershire sauce
1 tbsp granulated sugar
1 cup water
¼ cup fresh basil leaves, optional
Spaghetti noodles, for servings
Directions:
Season ground beef with salt and pepper.
In a large skillet, add the beef and chopped onion and brown. Drain excess grease.
Add tomato sauce, tomato paste, Italian seasoning, parsley, garlic powder, crushed red pepper, Worcestershire, and sugar to the skillet.
Stir well to combine and bring to a boil. Add water and stir well.
Reduce heat and simmer for 30 minutes. Add chopped basil before serving, if desired.
Recipe from Tastes Better from Scratch.