Virtual 360° grain farm tour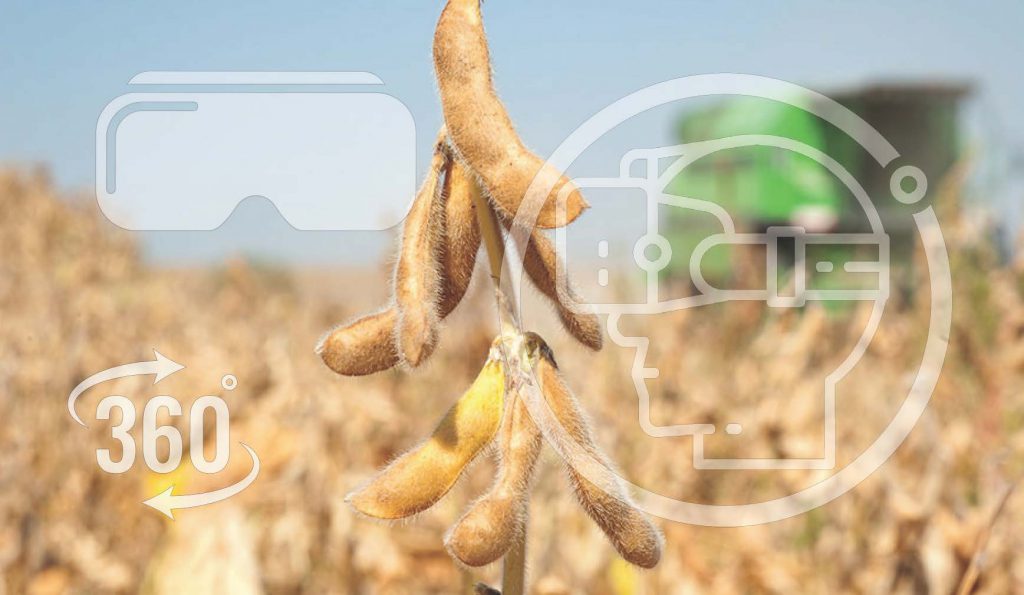 Have you ever wanted to tour a grain farm? Now is your chance! Tour an Ontario grain farm in 360° with Farm and Food Care Ontario!
The past year, we worked closely with the team at Farm and Food Care, and Ontario grain farmers to bring you a grain virtual farm tour. The video highlights the work going into planting, caring for and then harvesting Ontario grains!
Watch it now!
Accompanying the VR tour, we also interviewed farmers in four exciting videos to help you learn more about Ontario grain farming. See them below:
Life of a grain farming family
Ever wonder what it's like to grow up on a grain farm? In this video, you'll meet Kyle, Julie, Logan, Emery and Hudson, a typical Ontario grain farming family. Learn about their day-to-day life, and the struggles and triumphs of raising a family on an Ontario grain farm.
Q&A with a grain farmer
People usually have a lot of questions for farmers about how they grow food. This video features Jeff, an Ontario grain farmer, answering the most popular—and most often asked—questions about grain farming.
All videos are available in French and English.
Excitingly, Farm and Food Care Ontairo has a library of 15 other 360° farm tours including a mushroom farm, a veal farm and exploring genomics in Ontario agriculture! Explore these virtual tours here.