AgEducation Resources – Eat Local!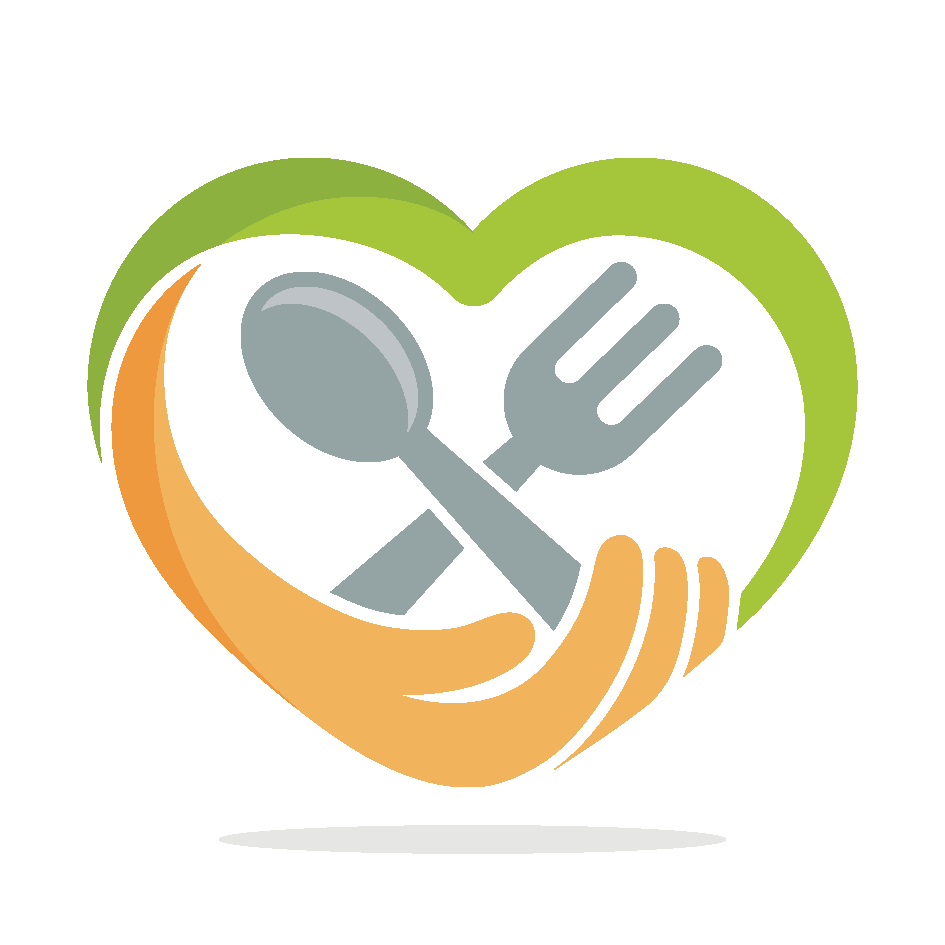 Eat local and help the planet!
When you eat food grown close to where you live, you help the planet! Eating locally grown food means fewer ships, trains and trucks are involved in getting your food from the field to your plate! Ontario grain is a great place to start; barley, corn, oats, soybeans and wheat are all grown in Ontario and virtually all of it is used locally. Think about where you food comes from as you create your holiday food art project!
What's Growing Around Us- Story
Story for grades 2 and 3 about Abbey and her mom taking a field trip to see where their food comes from. It accompanies the What's Growing Around Us Activity Book.
Right this Very Minute
What's that you say? You're hungry? Right this very minute? Then you need a farmer. You have the stories of so many right here on your table! This book will be sure to inspire readers of all ages to learn more about where their food comes from – right this very minute! Students can watch and listen to this beautifully illustrated children's book written for students grades K- 3.
Before the Plate: Documentary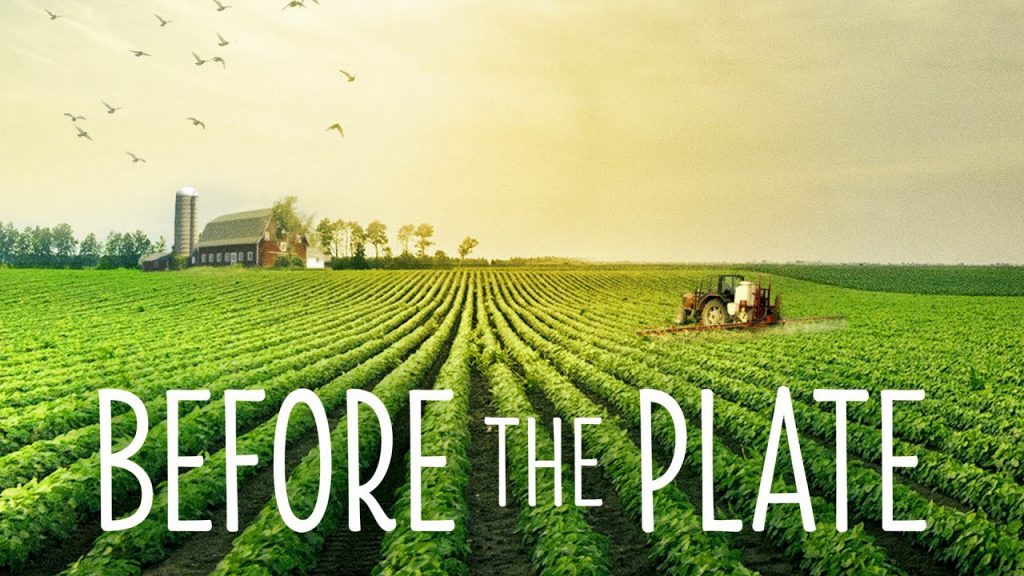 Documentary (register to watch) and Trailer. Before the Plate (1 hr 30 min) follows young farmers and industry experts to illustrate a modern farm operation. It tries to close the gap in what consumer's understand about farming in Canada. Modern consumers are interested in where their food comes from but accurate information is often difficult to find and may feel out of reach.
Before the Plate: Student guide
Student Guide for grades 9 – 12. A comprehensive, curriculum-linked guide for grade 9 – 12 students that meets learning outcomes in Science, Social Studies, Health, Careers, PAA and more! Be sure to download the Before the Plate – Teacher Guide first.
Before the Plate: Teacher guide
Teacher Guide to accompany the Before the Plate Documentary and Student Guide.
For an aggregation of resources about how food is grown in Canada, check out AgScape. For more specific resources to use in your classroom to engage students in discussions about where their food comes from and finding out about locally grown food in their area, see the links below.
TEACHER RECCOMENDATIONS ARE THE BEST! If you have a favourite resources for teaching students where their food comes from, please share it with us! We would like to compile a list and share it with educators in a future newsletter.