Ontario visual art contest with What's your food story?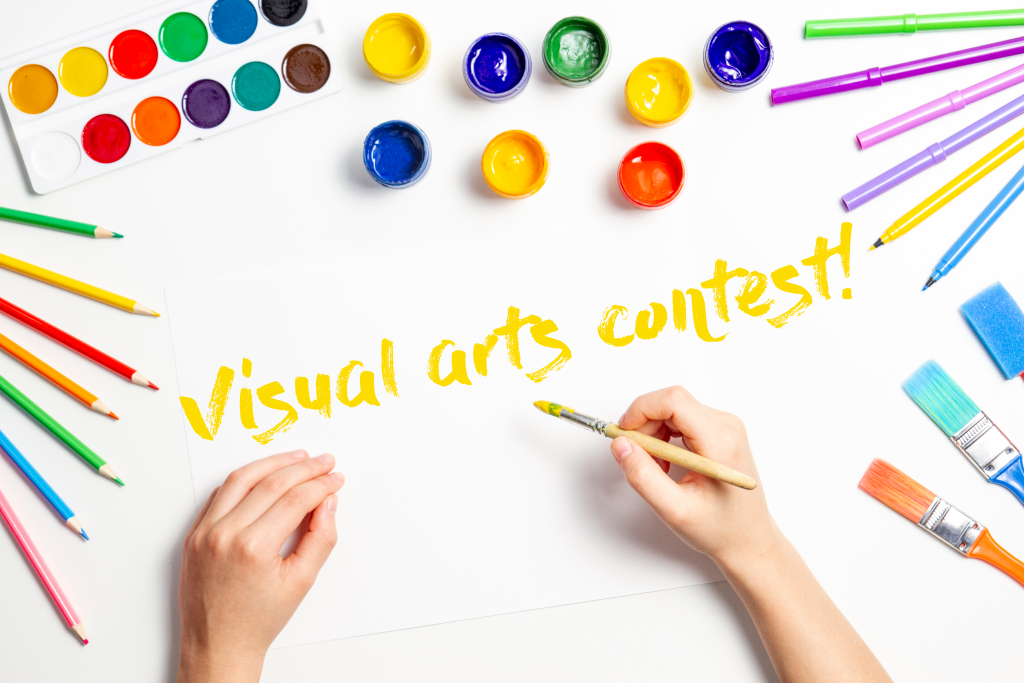 Contest is now closed.
Open to Ontario students from K-12
Submission deadline is *EXTENDED to January 10, 2022*
Winning entries will be announced January 11, 2022.
PRIZES: $500 Art Supplies (Class); $100 Gift Card (Individual)
Good In Every Grain is hosting a Visual Arts Competition with What's your food story? to highlight our connection to our communities and families through traditions and food over the holidays. #YourFoodStory: a holiday art contest will inspire Ontario students in K-12 to think about and create art that celebrates their family's or communities food culture or traditions, especially around the holidays.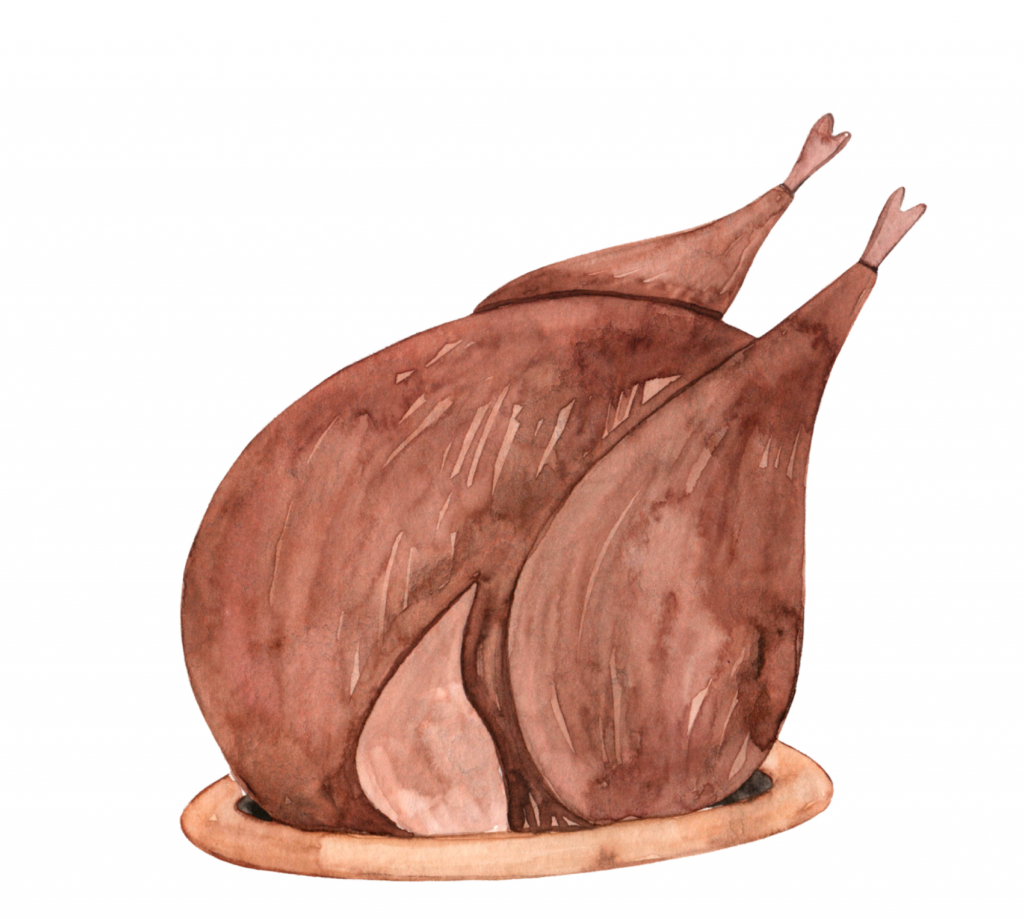 Students are invited to create a visual representation of their favourite food tradition. Acceptable art forms can include drawing, painting, collage, paintmaking, textiles, photography, digital media or sculpture. A high resolution image(s) of the completed work will constitute a submission, via our submission form (see below). We encourage you to use any medium and paper that you would like to make your entries look great! Please keep your paper size to 8.5×11. An accompanying artist's, age appropriate statement should describe the work, but it is not a requirement of the contest submission.
Need help guiding students on what their holiday food story is? Ask them, do you get together with family over the holidays? Is there a certain food their family only eats during this time? Do they make it together? How does their family celebrate a holiday- does it involve food? Why?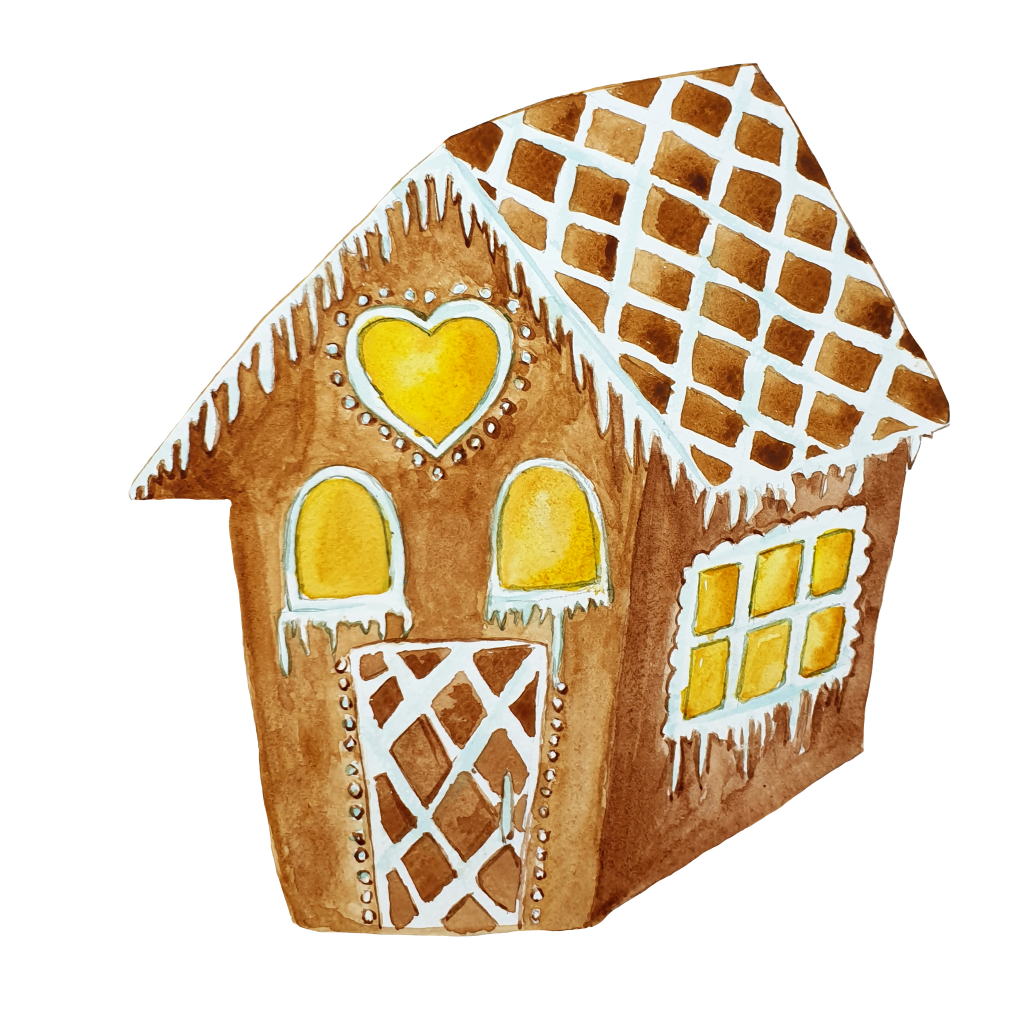 COMPETITION RULES
This timely theme has been selected to help spark children/students' creativity and ability to share and appreciate their family and communities traditions around the holidays. Individual K-12 students from all over Ontario are eligible to enter or, you can submit a group/class project.
Submissions will be drawn at random via a Twitter Live on January 11, 2022 at 10am from two categories:
INDIVIDUAL – SCHOOL AGED CHILD (Kindergarten-Grade 12)
CLASS SUBMISSION
By entering the contest, participants agree to Grain Farmers of Ontario using their name (or an alias) and photographs of their work for the purpose of promoting agriculture education amongst the community and educators. The chosen entry may be displayed on Good In Every Grain website, member magazine and social media platforms.
All submitted works must be original.
A digital photo of the artwork must be submitted
An individual student or class may submit multiple entries
Winners will be required to provide permission from parents or guardians for students under 18 for promotion purposes.
A title and a brief artist's statement about the holiday food story – as age-appropriate – is recommended but not required.

Contest details and, terms and conditions are available here.
Concerns or questions? Please email web@gfo.ca.
---