Visual Holiday Art Contest winners!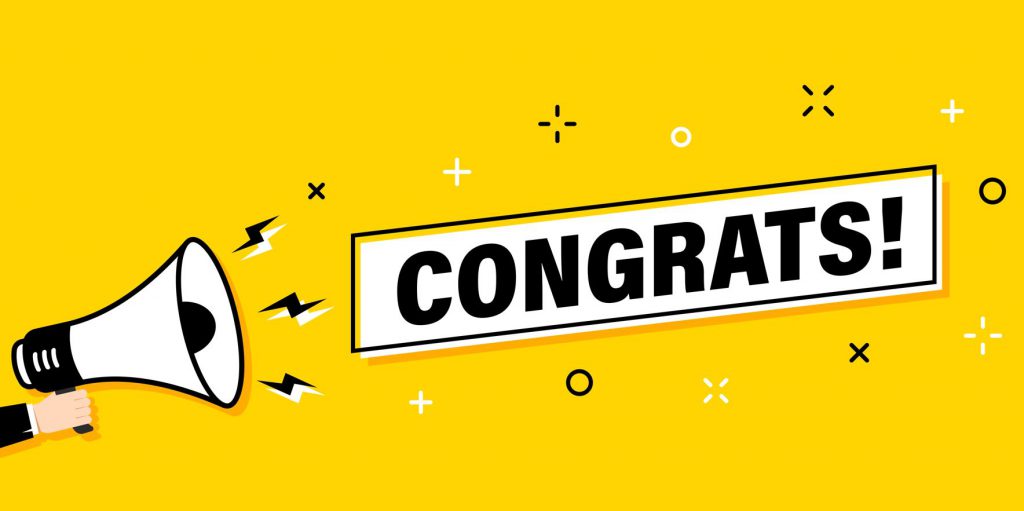 And the winners are:
Today on Twitter, we announced the winners for our Visual Holiday Art Contest, we hosted alongside What's your food story? this past holiday season. Students across Ontario were encouraged to share their holiday tradition through art, and did they deliver! We had some great submissions and wanted to celebrate those and celebrate the amazing holiday traditions students across Ontario celebrate each year.
This contest had two categories: classroom and individual.
The classroom winner is:
The Grade 2 Class from Denlow Public School in Toronto thanks to Victor's holiday art about his family's dumplings!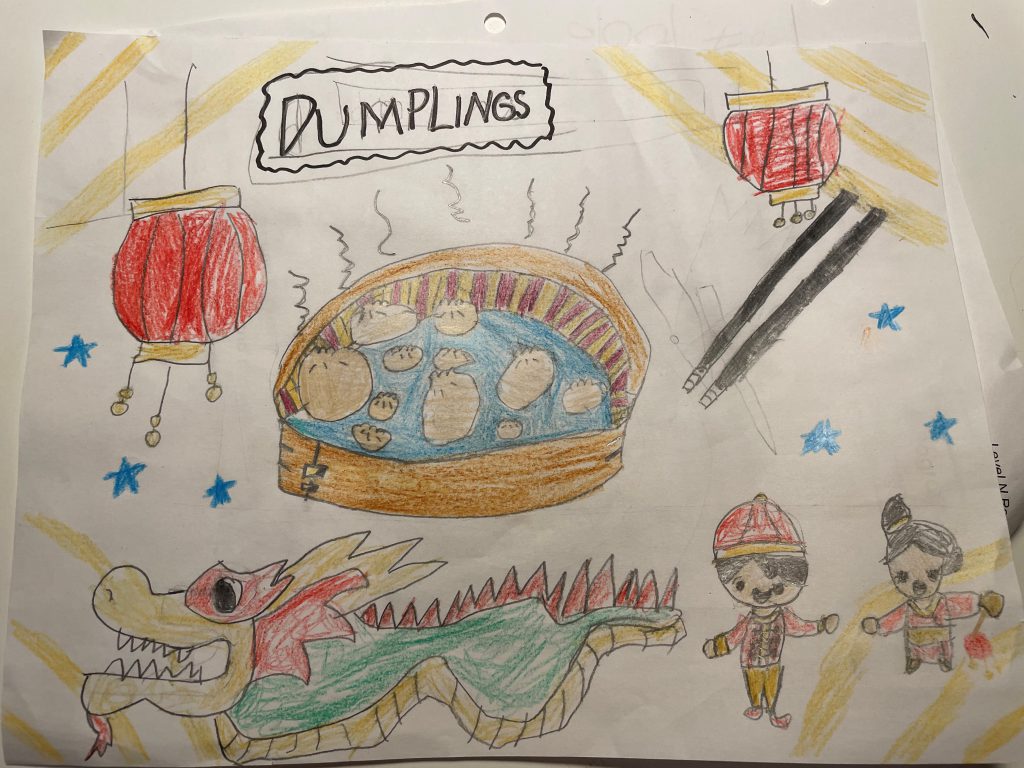 The individual winner is:
Heidi, age 13 from Ottawa for her digital drawing of tiramisu which she enjoys during the holiday season and on her birthday.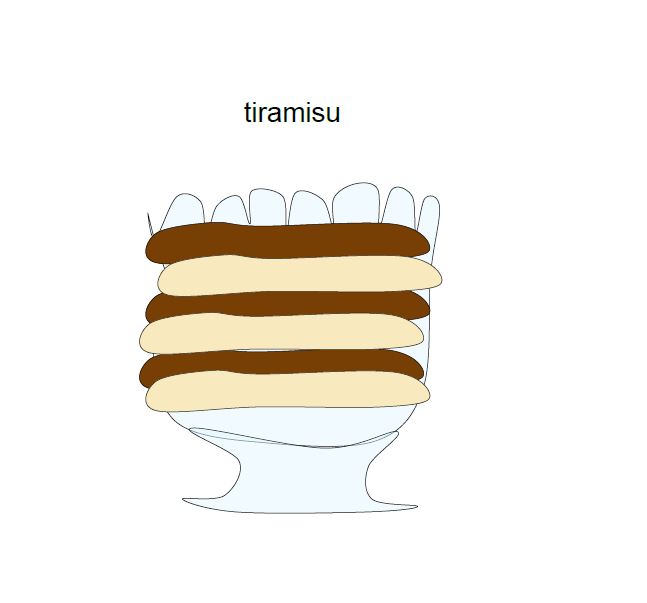 Congratulations!
Check out the amazing submissions we received below: