Upcycled Food – Ramen Noodles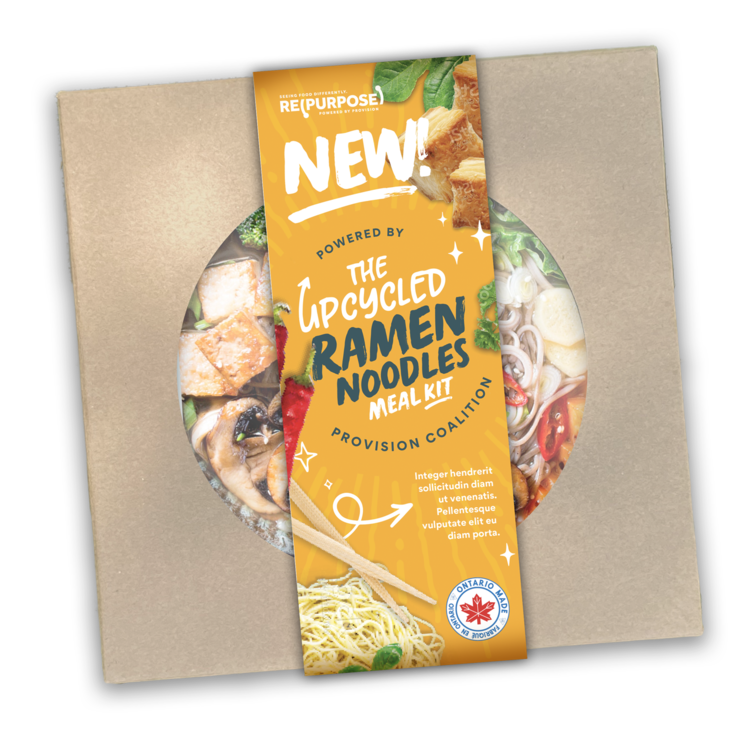 Upcycling, have you heard of it? What about upcycled foods? Upcycled foods use ingredients that otherwise would not have been used and are procured and produced using a supply chain that is easily trackable and have a positive impact on the environment. In fact, 60% of Canadians are interested in purchasing upcycled products.
Grain Farmers of Ontario have joined Sunrise Soya (Canada's largest tofu manufacturer) and The Provision Coalition's brand-new project; The Upcycled Food Fest (read more about it here). This project has helped them to identify new uses for previously unused soy by-products resulting from the tofu production process. The result was an upcycled ramen noodle made from okara . Okara, also known as soy pulp, is what remains after soybeans are turned into a soy product; it is low in fat but high in calcium, protein, and dietary fibre. The okara is turned into some flour to create a ramen noodle product. Thus, keeping soy products in the market for human consumption and reducing food waste during the production process! Did you know 58% of all the food produced in Canada is lost or wasted? Creating new products that are made from unused ingredients during the production process can help reduce this statistic.
---
Upcycled Food Fest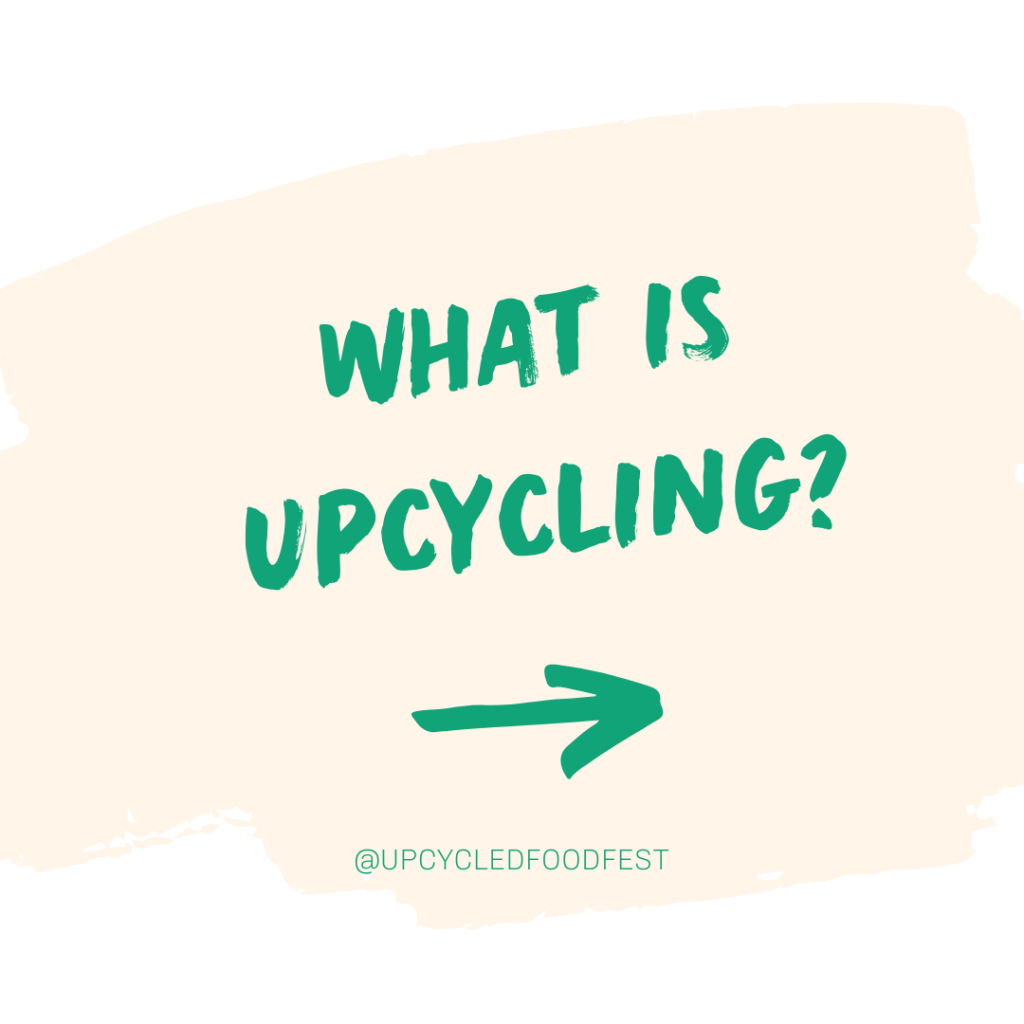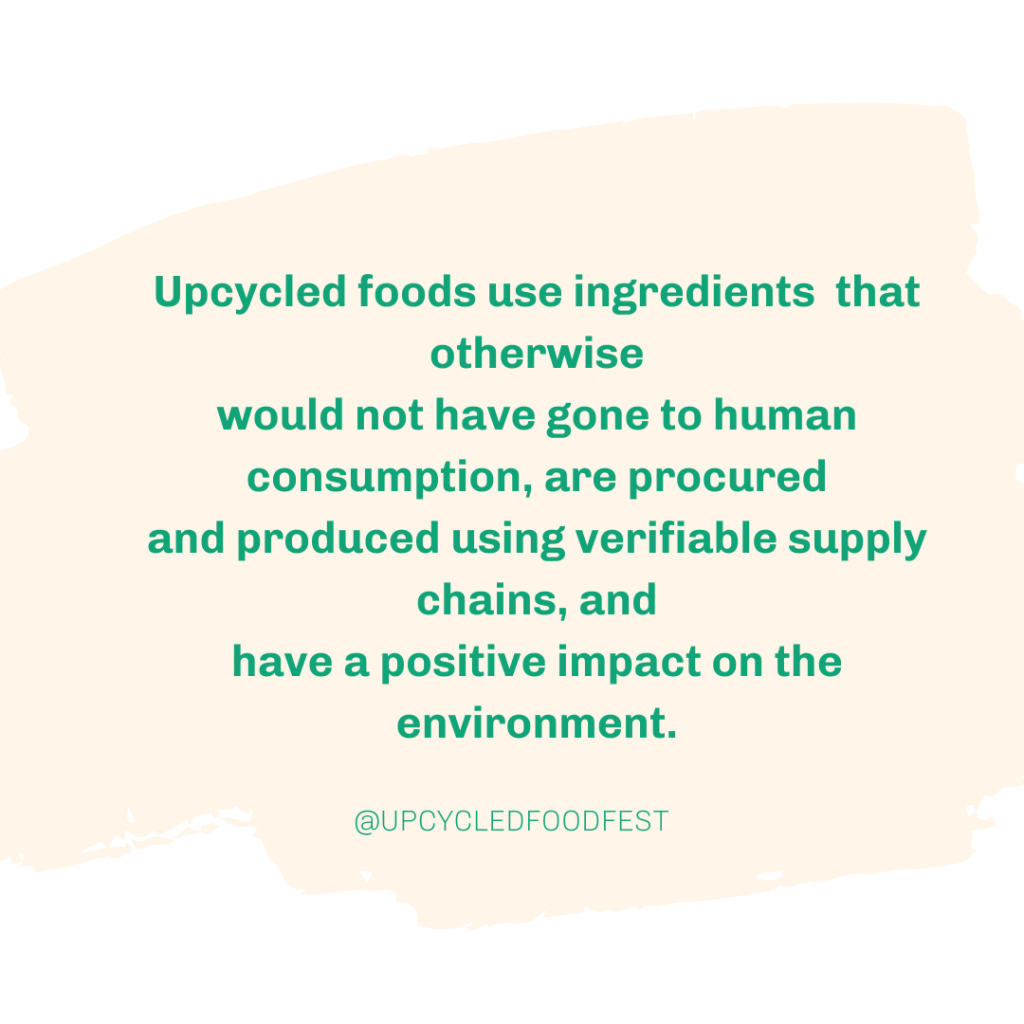 These noodles will be launching in an 'upcycled meal kit' that will be sold in select retail locations, online and in select restaurants across Ontario this month as part of Canada's first upcycled food festival celebrating food waste reduction. Initiatives like this can help retailers and local chefs working to create a product that supports local farmers, food waste reduction and can help highlight the field to plate journey!
#UpCycledFoodFest shows how local food companies are continuing pushing the boundaries of food processing to innovate and make the most of Ontario's precious grains. Ontario's grain farmers like to make the most out of all part of the plant to help reduce the waste in our grain industry and now more than ever that is mirrored by our food system. Both farmers and food systems are working collaboratively on the challenge of food waste reduction.
Ontario soybeans have long been highly prized for their quality in Japan – the ultimate tastemaker market for soy products. With increased interest in plant-based alternatives, flexitarian diets, and globally inspired flavours, it is a vital time for more soy-based food products to be available in your local grocery store! The high protein levels and textural quality of Ontario soybeans make them a highly versatile ingredient that can be included in any home cook's repertoire! Good thing we have an extensive list of some of our favourite soy recipes: