Whole wheat parmesan thyme crackers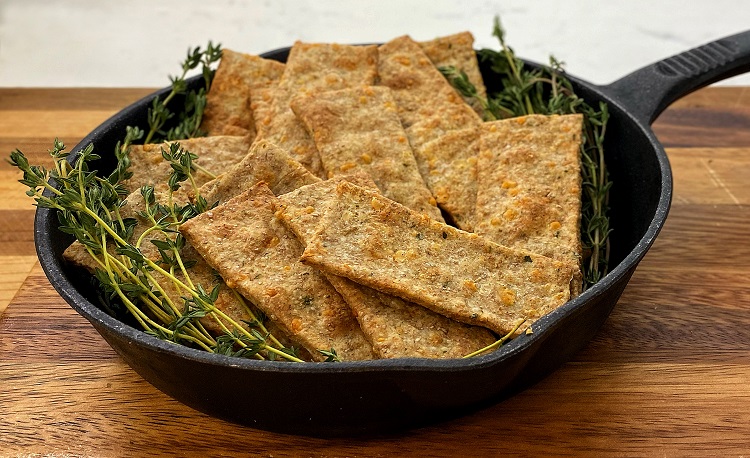 Chef Paul Lillakas shares his recipe for whole wheat parmesan thyme crackers. These delicious flatbread-style crackers pair perfectly with soft cheese.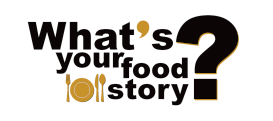 Yield: about 30 crackers
Prep time: 15 minutes
Cook time: 35 minutes
Ingredients:
1 ½ cups whole wheat flour
1 tsp sugar
¾ tsp sea salt
½ cup finely grated parmesan cheese
1 tbsp chopped thyme leaves
3 tbsp canola oil
½ cup cold water
Directions:
Preheat oven to 400F. Line two small or two regular sized baking sheets with parchment paper.
In bowl, combine flour, sugar, salt, cheese and thyme. Mix well. Add oil and water; mix until a dough comes together. Transfer to lightly floured surface and knead, just until dough forms a ball, about 1 minute. Roll to a minimum 1/8 inch or 3 mm thickness. Using pizza cutter, slice into approximately1 x 2 inch rectangles. Transfer pieces to prepared baking sheets.
Bake for 15-20 minutes, or until golden brown. Tip: if some crackers along edges cook more quickly, remove them and return others to oven until desired colour is achieved. Cool completely.
Find Chef Paul Lillakas on Instagram: @paullillakas