Back-to-school agriculture resources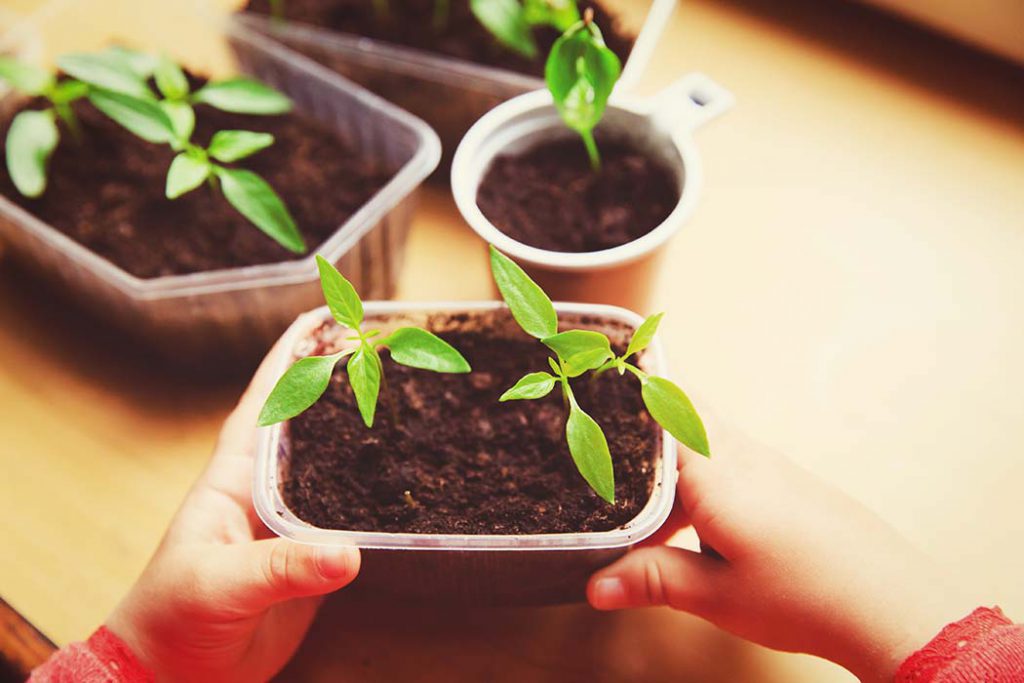 Start back to school with FREE agriculture resources from Ontario's farmers!
Students will have the opportunity to learn more about where their food comes from the dairy farms, egg farms, grain farms and bean farms across Ontario. They will develop critical thinking skills, problem-solving skills, literacy skills, through the following inquiry-based, hands-on and cross-curricular learning programs offered by AgScape, Good in Every Grain, Dairy Farmers of Ontario, Egg Farmers of Ontario and Ontario Bean Growers.
Students will also learn about how agriculture and food production are correlated to our health and our local environments, as well as many of the STEM careers and opportunities offered with agriculture.
Teachers will find links to program materials with accompanying lesson plans, how-to videos and ongoing support from each group.
These free virtual resources and programs can be leveraged for in-classroom learning, homeschooling, or can be delivered online, and are designed to support students from elementary through to high school grades.
Please contact us at web@gfo.ca for any questions, comments or suggestions.
---
Good in Every Grain
Check out our in-classroom activities including the popular What's Growing On seed kits that are designed to help students in Grade 3 develop critical thinking skills while completing activities in science and technology, social studies, language and math subjects.
We have also developed Virtual Classroom Resources and have many factsheets, activity sheets and resources for all grade levels.
---
AgScape
All AgScape classroom programs and resources are designed to reflect our core values in providing factual and non-biased information to ensure a balanced presentation of facts about agriculture and food.
Our Teacher Ambassador Program enables Ontario educators to bring in certified teachers who teach a variety of lessons about food and agriculture to students grades 7-12. These lessons are available absolutely FREE and will be delivered 100% virtually throughout the 2020/2021 school year. Lessons are interactive, engaging, and align with Ontario curriculum. All of AgScape's lessons encourage students to think critically about agri-food related issues. Book an AgScape Teacher Ambassador Lesson today!
Teachers select a grade and/or subject to learn the latest on agriculture and our food and get access to FREE curriculum-link resources.
---
Dairy Farmers of Ontario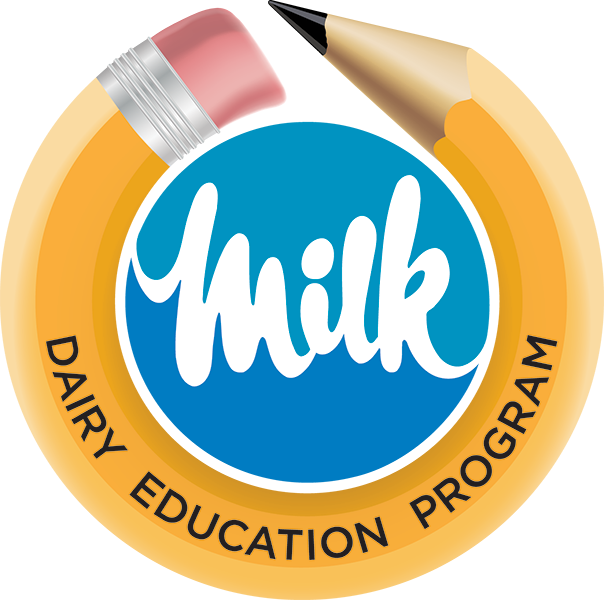 The dairy education program has been in existence for 25 years bringing interactive, engaging and curriculum-based presentations to classrooms across Ontario. In response to COVID-19 and to maintain momentum of the program, Dairy Farmers of Ontario quickly pivoted to create a free digital Learning Management System (LMS). From community helpers and health to biology, genetics and food regulations, dairy farming is a great way to teach a wide range of topics to students from Kindergarten to Grade 12, no matter where they are. Explore this innovative, new approach to learning at https://edu.milk.org/
---
Egg Farmers of Ontario
Egg Farmers of Ontario has many resources for teachers to download and use in their classroom, including their Egg Farming Leaning Package with lesson plans in various curriculum subjects.
---
Ontario Bean Growers
Learn about bean production in Ontario and the many health benefits from consuming beans with these easy to download factsheets.