Classroom resources for ALL grades!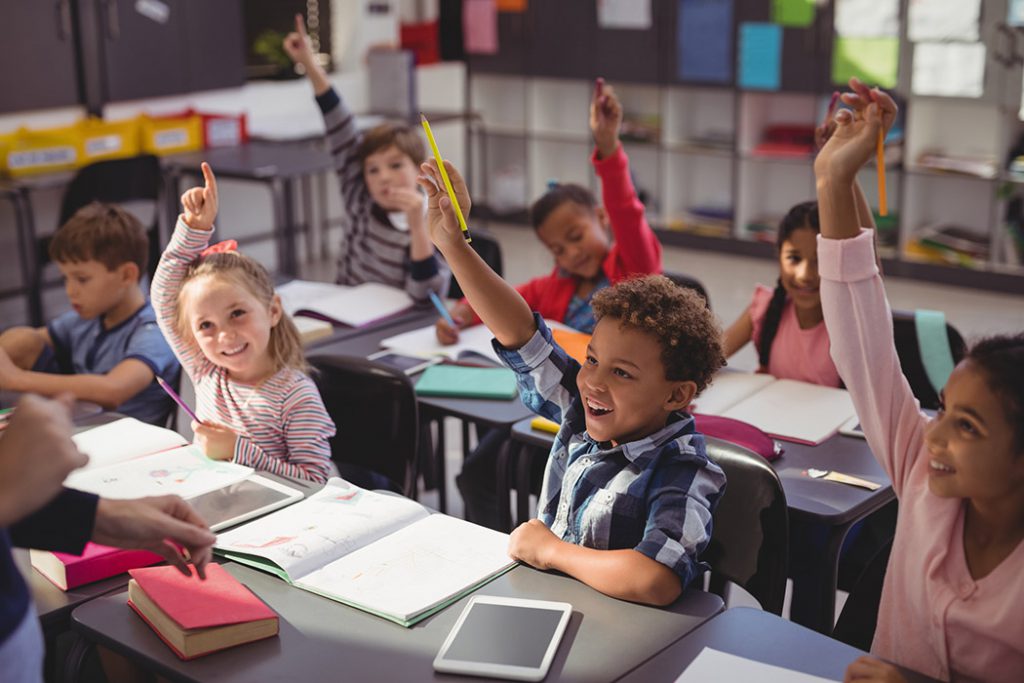 Looking for resources for your classroom? Check out our list of free and easy to download fact and activity sheets below!
Good in Every Grain Teacher Resources
---
Looking for more?
Good in Every Grain and Grain Farmers of Ontario partner with AgScape to provide factual, relevant, engaging resources for teachers in Ontario! Visit AgScape.ca for resources from Grade 1 through to Grade 12.
Visit What's Growing ON? to download our seed cup kits for your Grade 3 classroom and visit Growing for the Future for our online resources kits for Grades 6-7-8!
Contact us for any questions or comments!