Grow Ontario Together: Justin Bell, grain farmer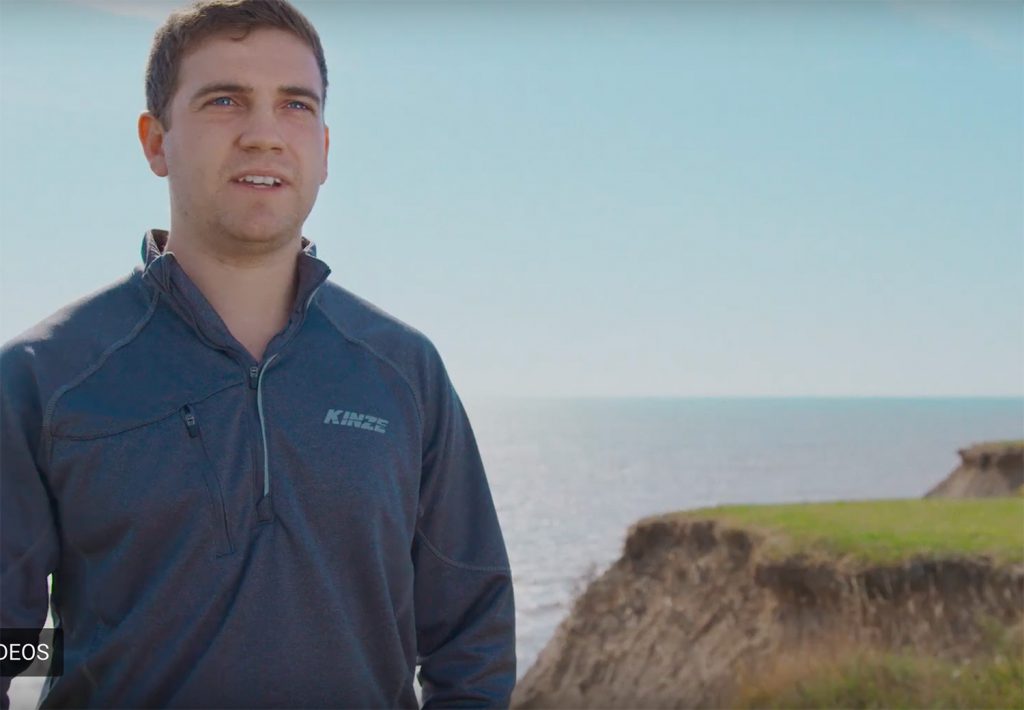 Grain Farmers of Ontario is proud to be part of Grow Ontario Together, a collaboration of agriculture organizations that are currently working on phosphorus reduction in the Great Lakes.
#YourFarmers like Justin, make sure they know what the fields need before planting or applying nutrients. They manage their soils through filed mapping and soil testing in order to make the best decision to keep the soils, and nearby waterways healthy and viable.