STEMterprise in the classroom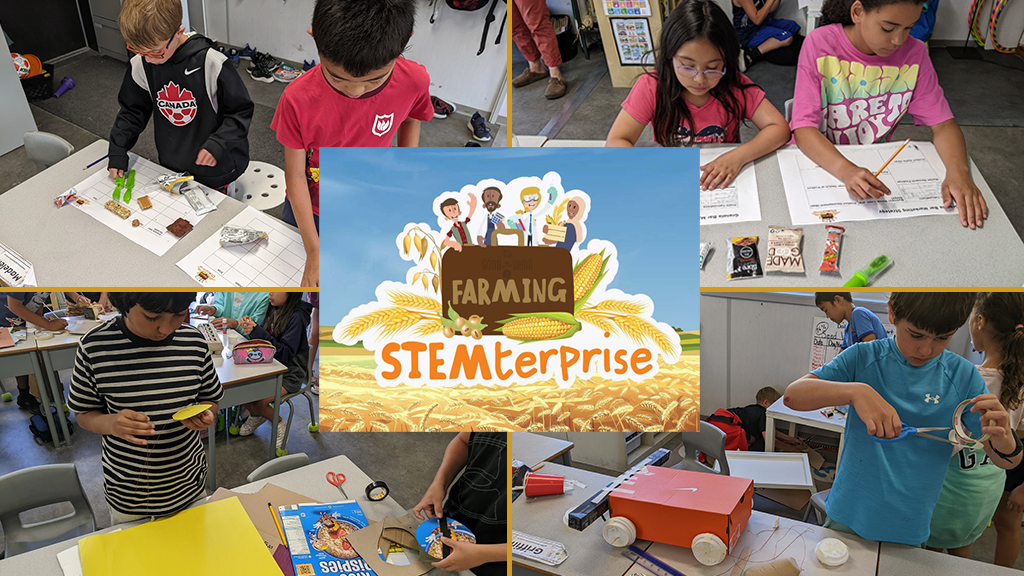 Educator review and pilot – what we learned
In August, Good in Every Grain launched Ontario Farming STEMterprise.  It is a unique resource that turns students into entrepreneurs!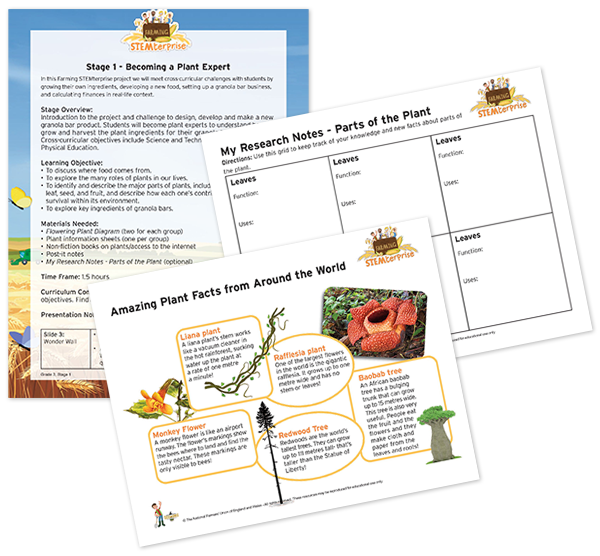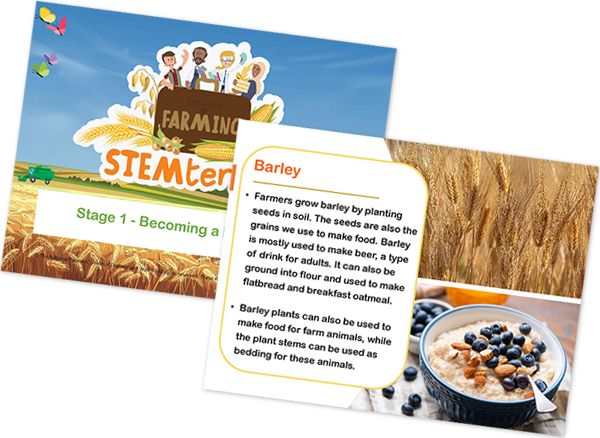 We know educators work hard to help their students learn and are eager to use quality (free) resources! So last spring, before we launched STEMterprise, we asked 50 teachers across Ontario to review the program and piloted it in five grade 3 classrooms in the Ottawa-Carleton District School Board (Stittsville and Orléans). Then we held our collective breaths waiting for their feedback.
We were excited to receive very positive responses from educators! STEMterprise received a 4.5-star rating (out of 5) when rated as a STEM resource. 98% of teachers surveyed said they would be very or somewhat likely to use this resource (if they taught grade 3). None indicated they would be unlikely to use it.
We wanted to flag critical issues, identify areas for improvement and network with teachers interested in using the resource. The Ontario educators we selected from among those who replied to our Twitter request for help were classroom teachers (82%), learning coaches (4%), teacher librarians (4%), outdoor education specialist (2%) and others (8%), among them a STEM Inquiry Teacher, Director of Teaching and Learning, Resource Teacher, and Early Childhood Educator.
Teachers told us they found the material well-organized and structured, with concepts introduced, developed, and summarized clearly. They also said they found the activities engaging and adaptable to their own classrooms.
Teachers also gave us some great suggestions for improvement, such as simplifying the market research component and offering options for schools that are unable to bake or conduct taste testing. They also suggested adding a rubric component and a design thinking cycle, chunking some of the stages into smaller blocks, and promoting the project for use in the spring. We also asked for advice on incorporating Indigenous material and were happy to receive encouraging comments.
When we initially tweeted our request for help, hoping for enough (50) replies, we received so many responses that the post went viral and we had to remove it. We are grateful for the overwhelming response! Teachers' support is very important to guide us and to help us measure our progress. Thank you!
So, where do we go from here?  We will provide updates about how STEMterprise is being used in classrooms across Ontario and we will continue to make improvements and enhancements to the resource.  If you have any stories or pictures about your experiences with STEMterprise, we'd love to share them in the newsletter!  Please send them to us here.