Salted caramel oat crumble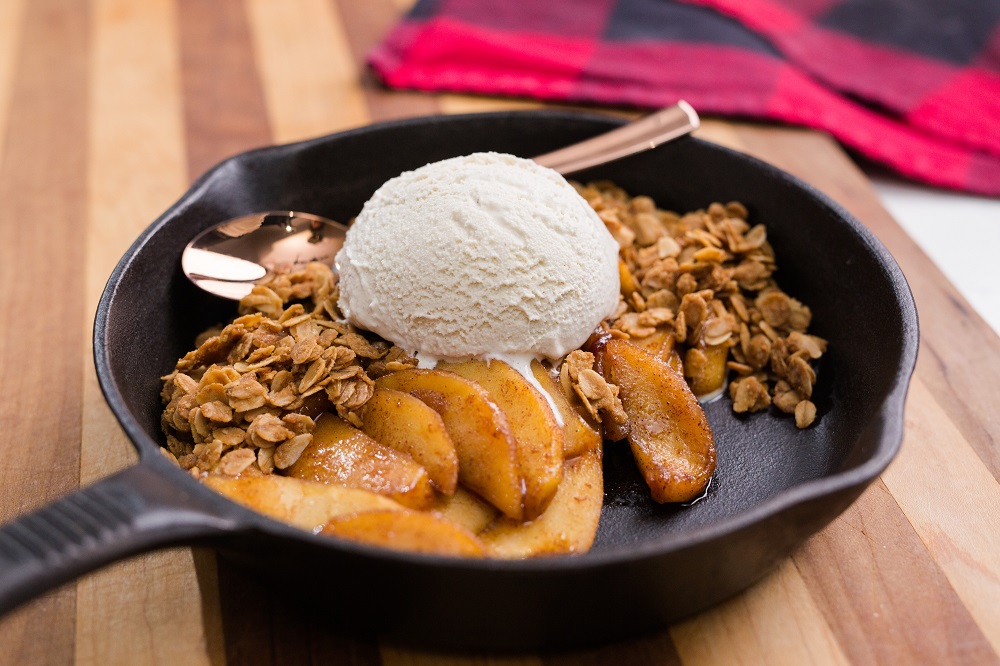 Nothing like crisp crumble with vanilla ice cream to cool you off on a warm summer day. Your sweet tooth will be craving this recipe and it is super easy to make.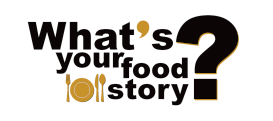 Yield: 2 servings
Prep time: 0 minutes
Cook time: 10 minutes
Ingredients:
½ cup packed dark brown sugar
1 tbsp water
¼ cup unsalted butter, cut into pieces
½ tsp sea salt
1 ½ cups rolled oats
Directions:
In a large pan over medium heat, combine sugar and water; stir to combine.
Let it bubble, about 1-2 minutes.
Stir in butter and salt.
Cook, stirring, until bubbling, about 1 minute more. Reduce heat to low. Stir in oats.
Continue to cook, stirring constantly and scraping the bottom of the pan, until golden brown.
Scrape onto plate and let cool completely. Transfer to an air tight container or bag.
Add this oat crumble to ice cream, yogurt, fruit or tarts.
Enjoy!