The Healthy Respectful Lunchroom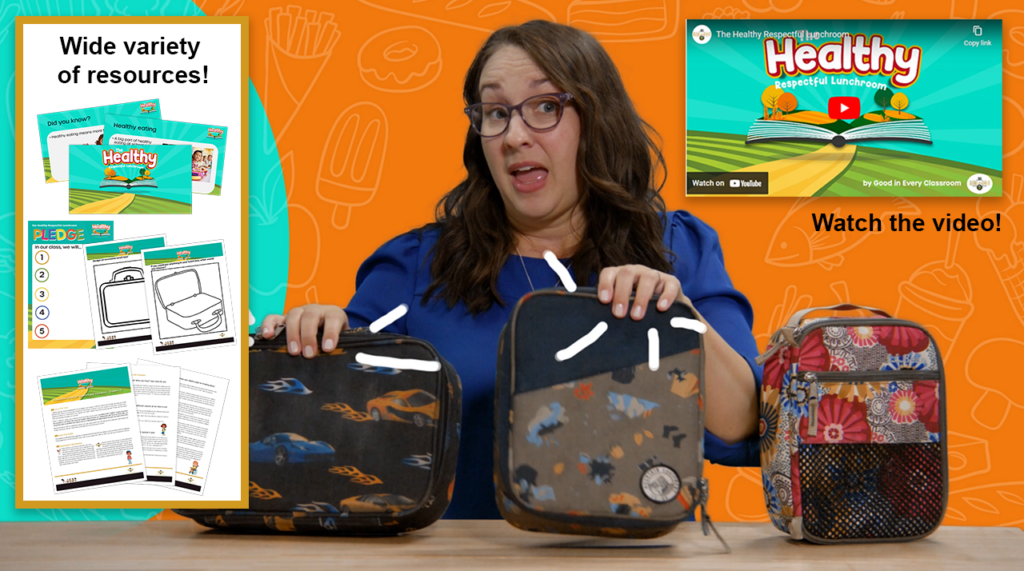 Start off your students' year with a conversation about considerate behaviour in the lunchroom, along with a reminder to celebrate our food! Good in Every Grain offers teachers The Healthy Respectful Lunchroom. We have put together all the free resources you need to continue the discussion with your students. You can stream an animated video at any time.
The program is recommended for grades 1–3. Teachers can adapt it to fit their classrooms and, best of all, it's FREE!
Complements Ontario Health curriculum
Helps create safe and respectful lunchrooms
Supported by a school-focused dietitian
Check out these great resources
The healthy respectful lunchroom video
Dietitian Gwen engages students about what's in their lunchboxes, what others bring, being open to different or unfamiliar foods, and more.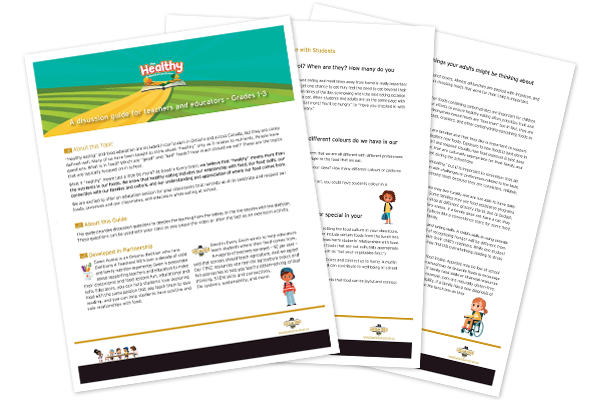 Discussion guide
There's a lot to consider when it comes to helping kids think about food and an approach to eating with peers in a respectful way.
Download Guide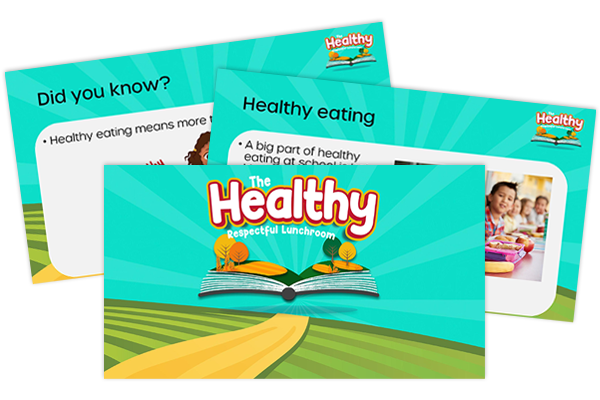 PowerPoint presentation
This ready-made presentation allows educators to guide students through class discussions about the food in their lunchboxes.
Download PowerPoint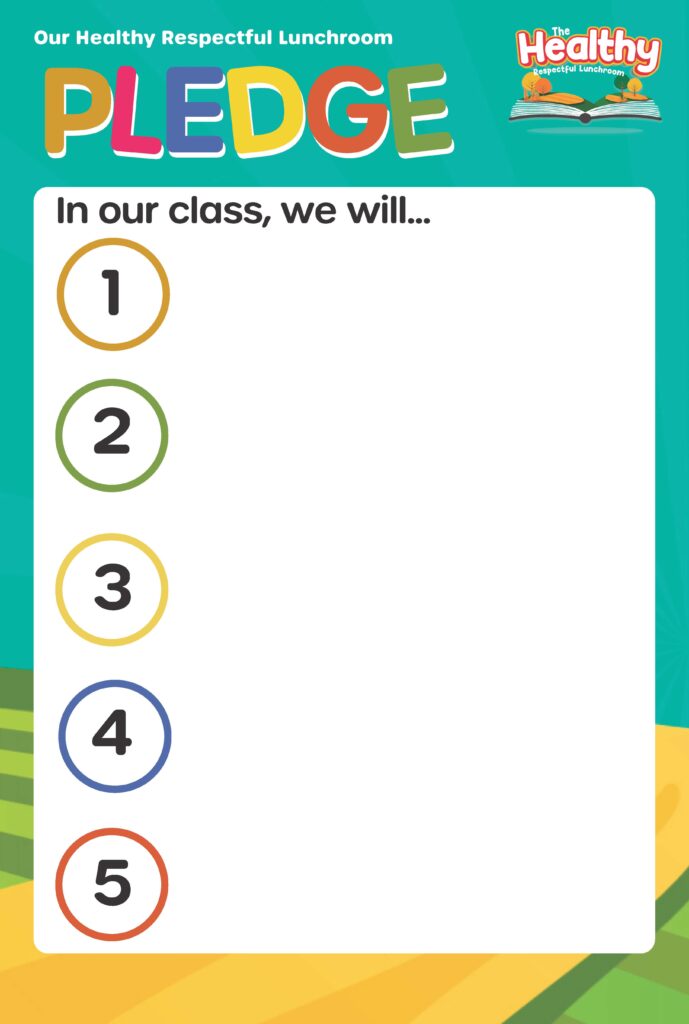 Printable worksheets
Great for early finishers or during transition times. Reinforces theme of respect in the lunchroom.
Download Worksheets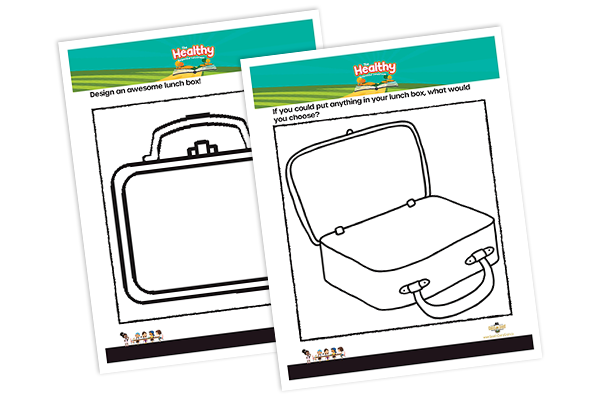 Thanks for watching the video with our dietitian, Gwen Kostal from Dietitians 4 Teachers! We hope this video will help you continue the conversation about respectful behaviour in the lunchroom. 
---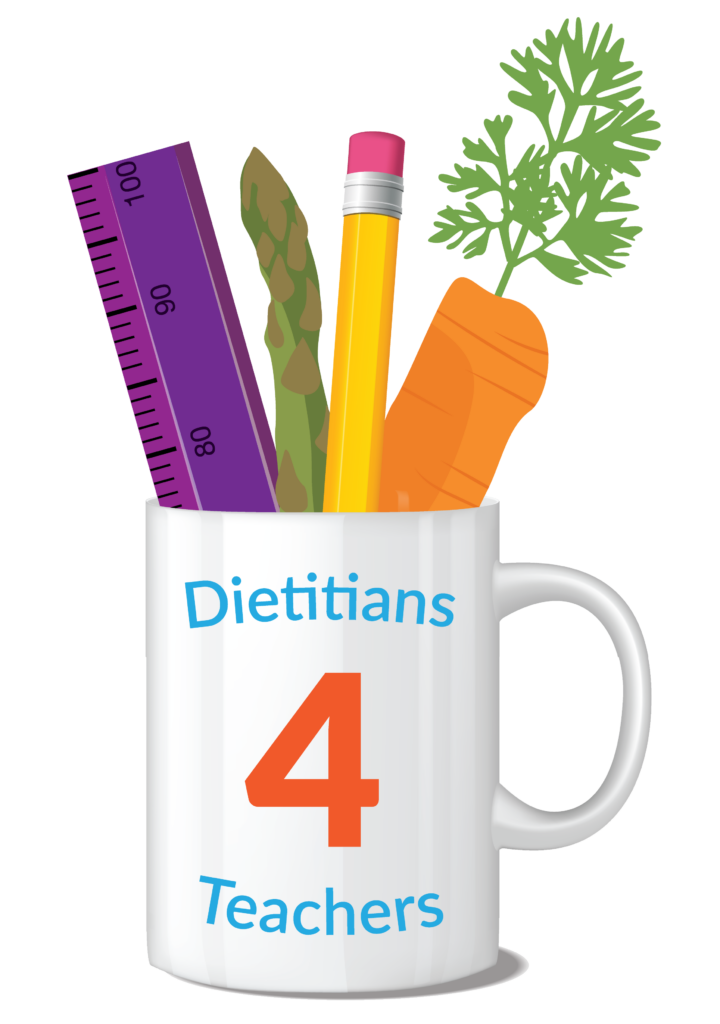 About the Dietitian
Gwen Kostal is an Ontario dietitian who runs Dietitians 4 Teachers! With over a decade of child and family nutrition experience, Gwen is passionate about supporting teachers and educators to make their classrooms and food lessons fun, educational and safe.
We have other fall programming available!
Stay tuned for details on our returning Remember Ontario Farmerettes program that will include live virtual classroom visits with Ontario Farmerettes in November 2023 just in time for Remembrance Day. The Farmerettes were a group of young women that serviced their country in World War II by growing, caring for and harvesting Ontario food for the province- and the troops serving over seas.
Check out more details below, and our list of classroom resources we have available this year!
Discover the Farmerettes here