Other great ag-ed resources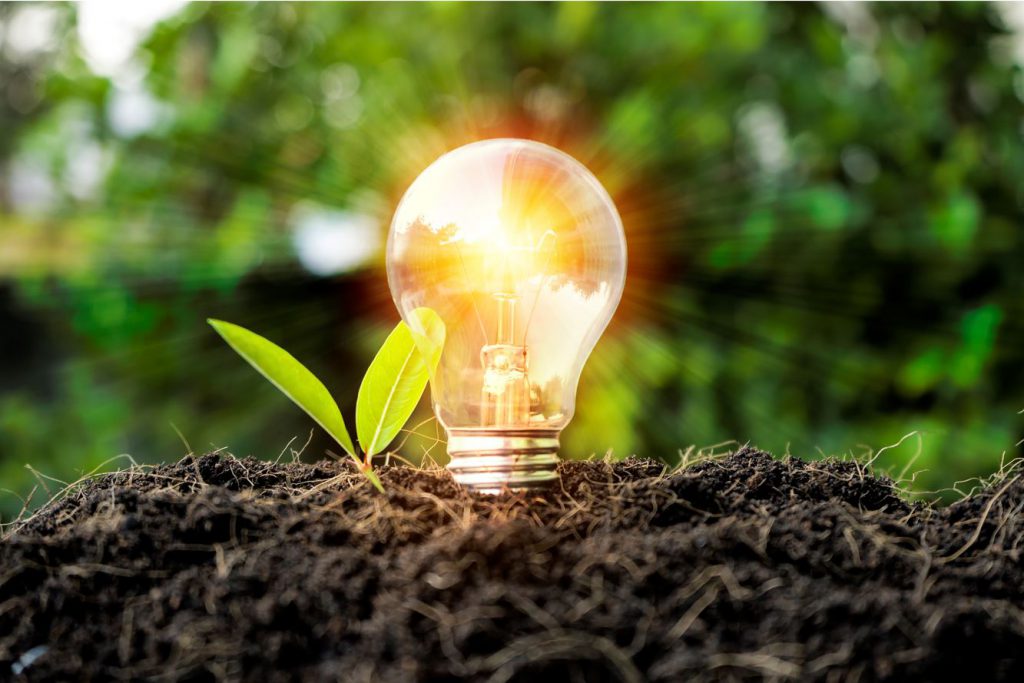 As much as we'd love to be able to provide you with every resource you need in your classroom, it's not possible. So here are some of our ag-education partners and other agriculture organizations you can rely on.
Dig into Soil
4H Canada offers Dig into Soil, a downloadable free activity book to learn all about composting, climate change, and more. Use it to complement grade 3 Science: Earth and Space Systems – Soil in the Environment. Follow up with GIEC's Draw with Rob Wiggly Worm video about life in soil.
Ontario Grain Farming
From your host, Grain Farmers of Ontario, a playlist of videos to help teachers know all about grain farming and the complexities of agronomy.
AgScape
AgScape is the voice of Agriculture in the Classroom Ontario. It provides reliable and balanced curriculum-linked food literacy programs and resources to educators and students in Ontario, including food and agriculture lessons delivered in French. Check out their free online resources for teachers of grades 1 through 12.
AgScape Teacher Ambassador ProgramTM. AgScape provides a free program delivered in French or English and designed to help improve your students' food and agriculture literacy. Teacher Ambassadors are Ontario-certified teachers who share sessions on agriculture, food, health and the environment with you and your students in grades 4 – 12. 
InGenium: Canada Agriculture and Food Museum
The museum, located on a national heritage site, is the world's only working farm in the heart of a capital city and an InGenium museum. It offers several great programs for teaching food and agriculture to students of all ages, through permanent exhibits at the museum and travelling exhibits.
SnapAG
Agriculture in the Classroom Canada (AITC) is a charitable organization dedicated to bringing agriculture to every classroom and inspiring every student. The organization is made up of 10 provincial member organizations to provide balanced, curriculum-relevant resources, programs and initiatives. SnapAG explores trending topics for students across a broad range of agricultural topics including farming, the environment, growing crops, plant biotechnology, food, and technology and innovation. For teachers, AITC has a new resource library that offers engaging topics as well as activities and interactive learning labs. For all grades.
Agriculture for Life
Agriculture Education | Agriculture for Life programs are designed to empower audiences to think both critically and creatively and to give students a real awareness of agriculture and food production. Check out their classroom agriculture program, curriculum linked resource portal, Canadian agriculture literacy month resources, Journey 2050 (a free sustainable agriculture education program for grades 7 to 12), See Yourself in Agriculture (career opportunities) and many other programs and resources organized by grade level, ag-tivities and crafts, and a kids' podcast. Grades 1 through 12.
Farm Food 360o
Take a virtual tour of a working Ontario grain farm and meet farm families who explain what they do and all the work that has to be done to turn grain into food for people or animals, ethanol, bioplastics and more. Learn about how genomics will help farmers in the challenging task of feeding more people use less land and fewer resources. Genomics is the study of genomes—the DNA of living things, including all their genes and how they interact with each other. The study combines biology, genetics and computer science. Scientists who study genomes are called genomicists. Check out their 360o tour and other videos. For teachers and high school.
Ontario Agricultural History
The Archives of Ontario give you a look at how grain farming developed in Canada and how early farmers lived.
Ontario Ag History Resources
Farms.com has aggregated a list of Ontario agriculture and rural museums and resources. An excellent resource for teachers in small towns and rural areas.