AgEducation resources – May 2022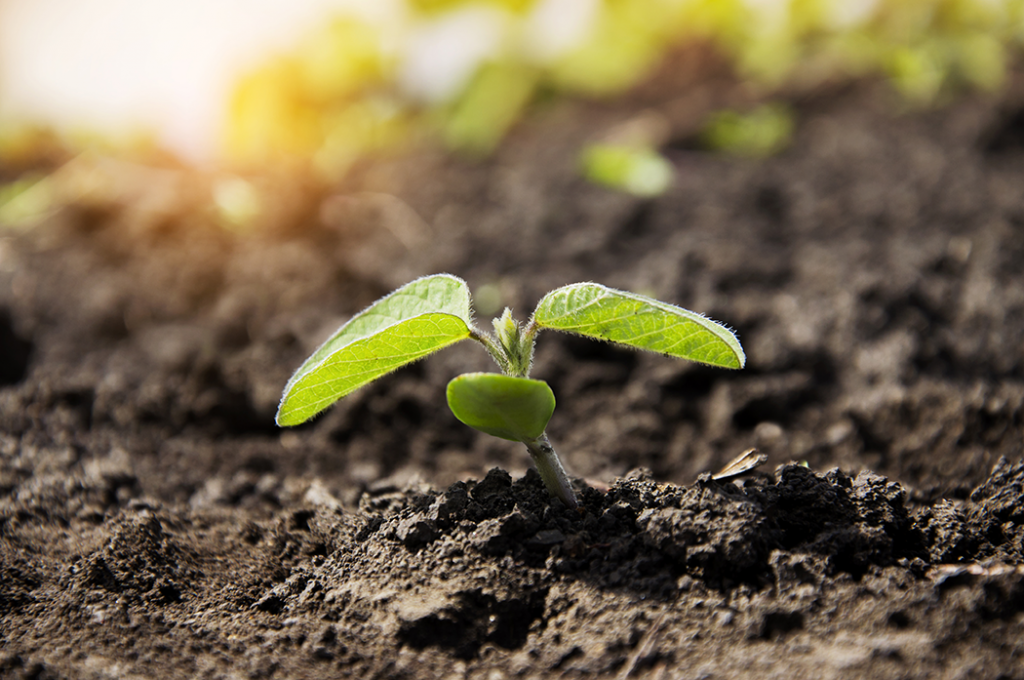 As your current crop of students begins to dream of summer holidays, here are a few new AgEducation resources to help connect them with grain farming. While the school year is winding down, life on the grain farm is gearing up—planting means there will soon be crops growing out of the ground, that will be monitored and supported in coming months. This month, check out our AgEducation resources below and don't forget to take a look back at our other AdEducation resources!
SnapAg
Trending topics in agriculture from Agriculture in the Classroom Canada (AITC). Agriculture FAQs for teachers and students across a broad range of agricultural topics including farming, the environment, growing crops, plant biotechnology, food, and technology and innovation.
AgScape Teacher Ambassador ProgramTM
A FREE program delivered in French or English and designed to help make an impact on your students' food and agriculture literacy. Teacher Ambassadors are Ontario-certified teachers who share sessions on agriculture, food, health and the environment with you and your students in grades 4 – 12 .
Ontario Agricultural History
Take a look at how grain farming developed in Canada from the Archives of Ontario. Farms.com has aggregated a list of Ontario agriculture and rural museums and resources.
Ontario Genomics Research
Genomics is the study of genomes—the DNA of living things, including all their genes and how they interact with each other. The study combines biology, genetics and computer science. Scientists who study genomes are called genomicists. Check out the virtual tours from Farm & Food Care Ontario, and their videos linked below!
InGenium: Canada Agriculture and Food Museum
Soil Superheroes.Developed by the Canada Agriculture and Food Museum, this interactive travelling exhibit introduces visitors to the underground superheroes that make life on Earth possible. The exhibit shows students the difference between healthy and unhealthy soil. It also includes a discovery cart with hands-on activities that allow students to become soil superhero sidekicks. Check the website for the exhibit's travel schedule.
Busy Bees. Did you know the smallest farm animal plays the biggest role in food production? Help your students discover the important role of bees in pollination as well as their challenges with this free educational activity kit you can download. Don't forget to check out their bilingual website about bees! Suitable for grades JK – 3.
Agriculture in the Classroom
A spring and summer agriculture activity pack suitable to take home for summer fun! From BC Agriculture in the Classroom Foundation. For grades 2 – 7.