Lemon cookies with lemon glaze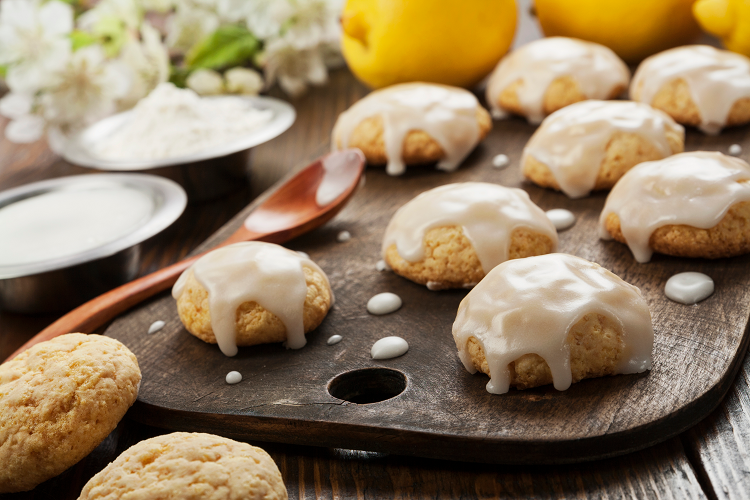 These soft lemon cookies with lemon glaze are just the right balance between sweet and tart. Pair them with a hot beverage of your choice or enjoy as a tasty treat!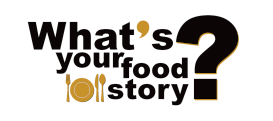 Yield: 36 cookies
Prep time: 15 minutes
Cook time: 12 minutes
Ingredients:
For the Cookies:
2 ¼ cups all-purpose flour
½ tsp baking powder
½ tsp salt
3/4 cup granulated sugar
2 tbsp lemon zest
1 cup unsalted butter, at room temperature
1 large egg
1 tsp vanilla extract
For the glaze:
1 cup powdered sugar
4-5 tsp fresh lemon juice
Directions:
Preheat the oven to 350 degrees F. Line two baking sheet with parchment paper or a silicone baking mat. Set aside.
Combine flour, baking powder, and salt in a small bowl. Whisk and set aside.
In a small bowl, add granulated sugar and lemon zest. Rub the sugar and lemon zest together with your fingers, until fragrant.
Beat butter and sugar/lemon mixture together until light and fluffy. Beat in egg and vanilla extract. Mix until smooth.
Slowly beat in flour mixture on low speed until blended. Drop dough by tablespoon onto prepared baking sheets, spacing 2 inches apart. Gently flatten dough with the palm of your hand.
Bake for 12-14 minutes or until cookies are just set and slightly golden brown. Cool cookies on baking sheet for 2 minutes and transfer to cooking racks. Cool completely.
In a medium bowl, whisk together powdered sugar and lemon juice. Dip each cookie top into the lemon glaze. Let cookies sit until icing has set.
Recipe from Two Peas and Their Pod.