Agriculture for your growing library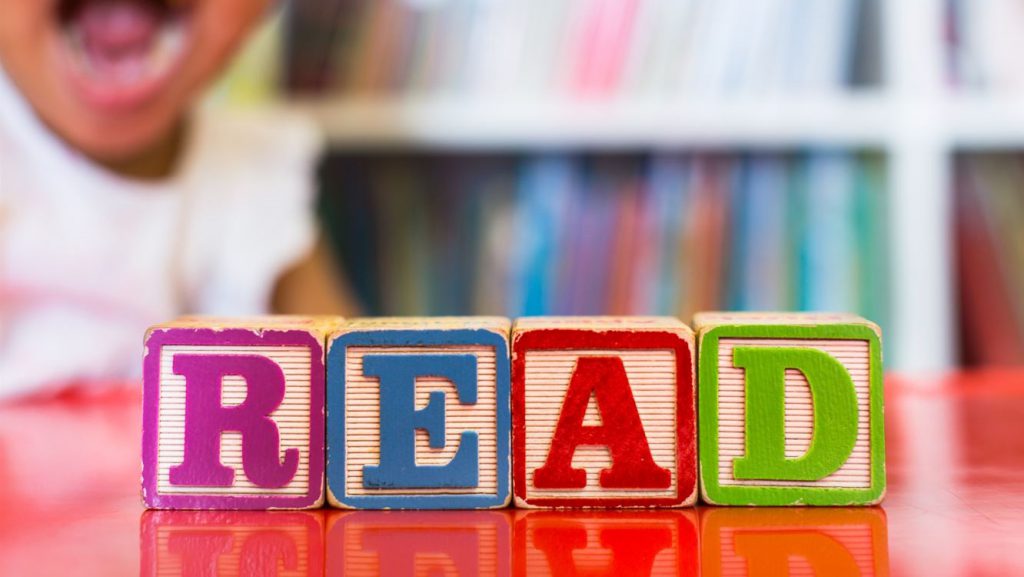 We can't say it enough—agriculture is a great topic for the classroom! Your classroom library is an important part of your students' day and helps you foster their interest in reading.
The ideal classroom library includes:
Several genres, including multicultural books
More than one copy of each title
New books with appealing covers
A mix of fiction, nonfiction and reference
Wide range of reading difficulty
A core collection and regularly replenished selections
Attractive, inviting setting
An American study reported in Becoming a Nation of Readers: The Report of the Commission on Reading noted that readability is less important than how interesting a text is when it comes to comprehension and recall. "Interestingness" leads to enjoyment and increases children's positive attitudes toward reading.
In your library, we hope you've included books that promote agriculture literacy—don't worry, they needn't be reference books or all of the same genre. Books can teach students about where their food comes from and the importance of agriculture to the world, now and for the future. They also tell the stories of the people who grow our food.
To help build your library to include books that connect students with the food they eat, we offer a list of titles your students will enjoy.
1. Living on Farms, by Allan Fowler
One of the popular Rookie format books, this book takes students to farms around the world to understand the connection between farm and food. It also includes introductions to maps and globes as navigation tools.
2. Otis's Busy Day, by Loren Long
Otis is a very busy tractor. He loves to work hard on the farm and play with his friends. At the end of the day, he likes to go home and rest.
3. Years of Dust, by Albert Marrin
For grades 6 – 10. During the Dust Bowl years, there was no rain and lots of wind that blew away precious topsoil. It was a horrible environmental threat that taught farmers about the importance of soil conservation. With first-person accounts and photographs.
4. Up in the Garden and Down in the Dirt, by Kate Messner
Up in the garden, the world is full of green, with leaves and sprouts, growing vegetables, and ripening fruit. Down in the dirt there is a busy world of earthworms digging, snakes hunting, skunks burrowing, and all the other animals that make a garden their home.
5. Weird but true! Food by National Geographic
300 amazing and zany facts about food and photos that kids love!
7. The Bug Girl: A True Story by Sophia Spencer with Margaret McNamara
Sophia Spencer always loved bugs! The Bug Girl herself tells how she learned about all kinds of them in spite of being bullied by other kids for being a girl who loved bugs so much.
8. Right This Very Minute, by Lisl H. Detlefsen
What's that you're eating — pancakes and maple syrup? A juicy orange? It may have come from a grocery store, but first a farmer had to grow the grain, tap the trees, and pick the fruit!
9. Under Your Feet: Soil, Sand, and Everything Underground, by J. Stroud, W. Tang, and D. Kindersley
It's hard to grow good, nutritious food without good, nutritious ground. Find out a few of the things farmers need to know to grow the best food possible and to take care of the land so it stays healthy.
10. My Family's Soybean Farm, by Katie Olthoff
Alexander lives on a soybean farm. He explains what happens and what it's like to live there. He'll show you how soybeans grow, how they're harvested, and what they're used for.
13. The Tiny Seed, by Eric Carle
A tiny seed goes on a big adventure when it floats across the sky! The other seeds were burned by the sun, fell into the ocean, or were eaten by birds! But the tiniest seed finds itself in the ground, ready for what comes next.