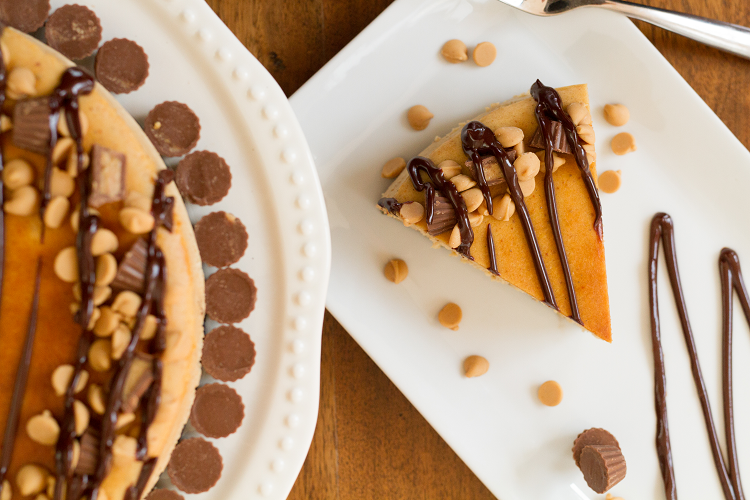 Whether it is someone's birthday, any other special occasion, or you're simply looking to try a new dessert recipe, this decadent peanut butter cheesecake is sure to wow your tastebuds!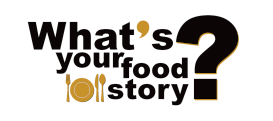 Yield: 1 cake (12-14 servings)
Prep time: 20 minutes + cooling time
Cook time: 55 minutes + chilling time
Ingredients:
Crust:
1 ½ cups crushed pretzels
1/3 cup butter, melted
Filling:
5 packages (8 ounces each) cream cheese, softened
1 ½ cups sugar
¾ cup creamy peanut butter
2 tsp vanilla extract
3 large eggs, lightly beaten
1 cup peanut butter chips
1 cup semisweet chocolate chips
Topping:
1 cup sour cream
3 tbsp creamy peanut butter
½ cup sugar
½ cup finely chopped unsalted peanuts
Directions:
In a small bowl, combine pretzels and butter. Press onto the bottom and 1 inch up the sides of a greased 10-inch springform pan. Place pan on a baking sheet. Bake at 350° for 5 minutes. Cool on a wire rack.
In a large bowl, beat cream cheese and sugar until smooth. Add peanut butter and vanilla; mix well. Add eggs; beat on low just until combined. Stir in chips. Pour over the crust. Return pan to baking sheet.
Bake at 350° for 50-55 minutes or until center is almost set. Remove from the oven; let stand for 15 minutes (leave oven on).
For topping, in a small bowl, combine the sour cream, peanut butter and sugar; spread over filling. Sprinkle with nuts. Bake 5 minutes longer.
Cool on a wire rack for 10 minutes. Carefully run a knife around the edge of the pan to loosen; cool 1 hour longer. Refrigerate overnight. Remove sides of pan. Refrigerate leftovers.
Recipe from Taste of Home.