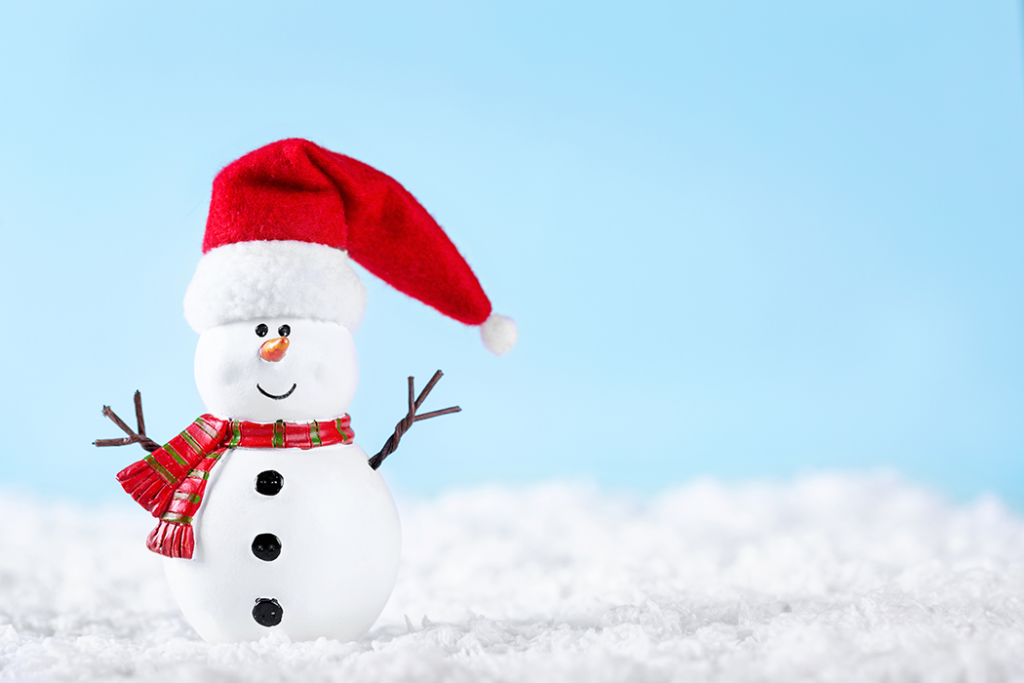 Check out our 2-ingredient indoor snow craft that is simple to make and is a perfect sensory for keeping kids occupied this the winter season. Sometimes when it's too cold to play in the snow, we can bring it indoors, and this "snow" doesn't even melt!
Ingredients:
3 cups of cornstarch
1 cup of conditioner (or lotion)
Directions:
Use your hands to mix the corn starch and conditioner (or lotion) in a large mixing container. If it's too sticky, add more cornstarch, If it's dry, add more conditioner (or lotion)
The consistency shouldn't be too sticky. You should be able to form little balls to make your own snow people!
Once your snow is made you can play around with it how you'd like, you can make your own winter play scene, or make little snow people.
If you'd like to make some coloured snow, simply add a few drops of food colouring!
Educator tip: want to bring indoor snow to the classroom? Ask your students to make miniature snowmen using the homemade snow. What shapes are used the make snow people? Have them make spheres of different sizes, and stack them to make their own snow people.