Behind the scenes in a Canadian Feed Mill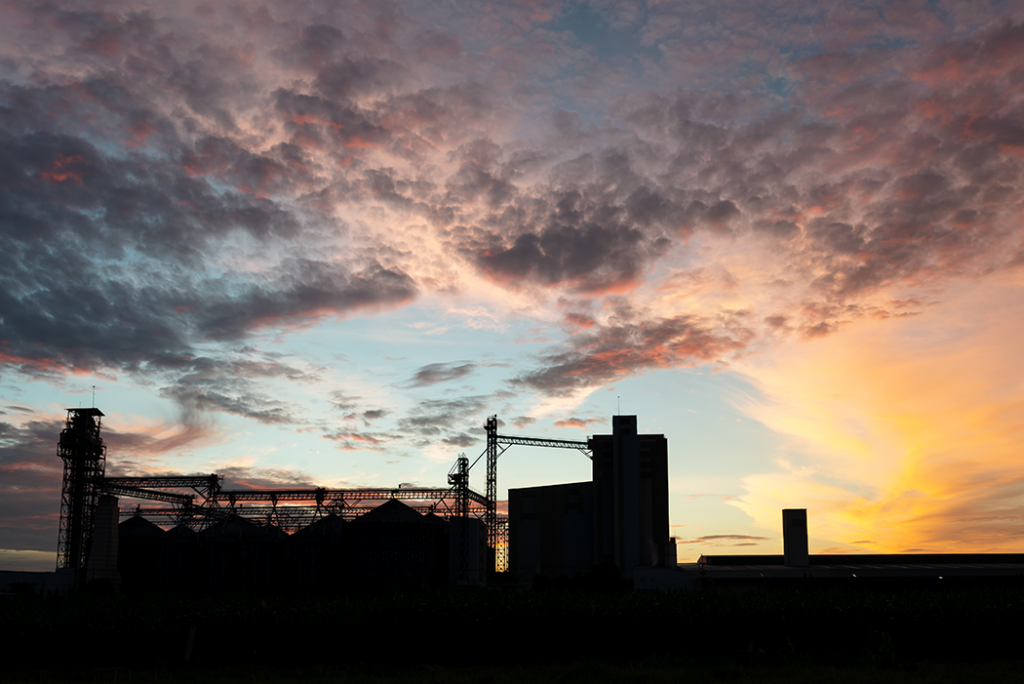 We've been working hard to show you what life is like on an Ontario grain farm, and to share where Ontario grains go once they've been harvested. One of the uses for Canadian grain is in animal feed! Before grains are fed to the animals, they must first head to a feed mill. Farm and Food Care walks us through a Canadian Feed Mill.
This interactive video you will learn about the role that technology plays in Canadian feed mills, and how all everyone who works there has a role to play in feeding farm animals safe and nutritious feed.
Check out the 360° Canadian Feed Mill Tour here!
Here are some fun facts about Canadian feed mills:
Annually, Canadian feed mills produce over 30 million tonnes of feed for farm animals.
There are approximately 500 commercial feed mills in Canada, and 70% of feed mills are located in Ontario and Quebec.
Corn, wheat, and barley are the most widely used "ingredients" in animal feed. Soybean and canola are good sources of protein for farm animals. Roughly 39% of Ontario grains are used to feed farm animals like chickens and turkeys, pigs, beef and dairy cattle and even horses!
Safe and nutritious feed for farm animals is important to Canadian farmers, which is why feed costs account for up to 75% of the total cost of raising farm animals.
Grain farmers work hard to ensure the grains meet the demands for farm animals, and for human consumption. Both markets have strict standards.
Just like Registered Dietitians help Canadians make choices about their food, Animal Nutritionists help farmers make similar decisions about what to feed their farm animals. Whole grains are a common choice to ensure farm animals are getting all the necessary nutrients from grains.