Join our ag-education teacher panel!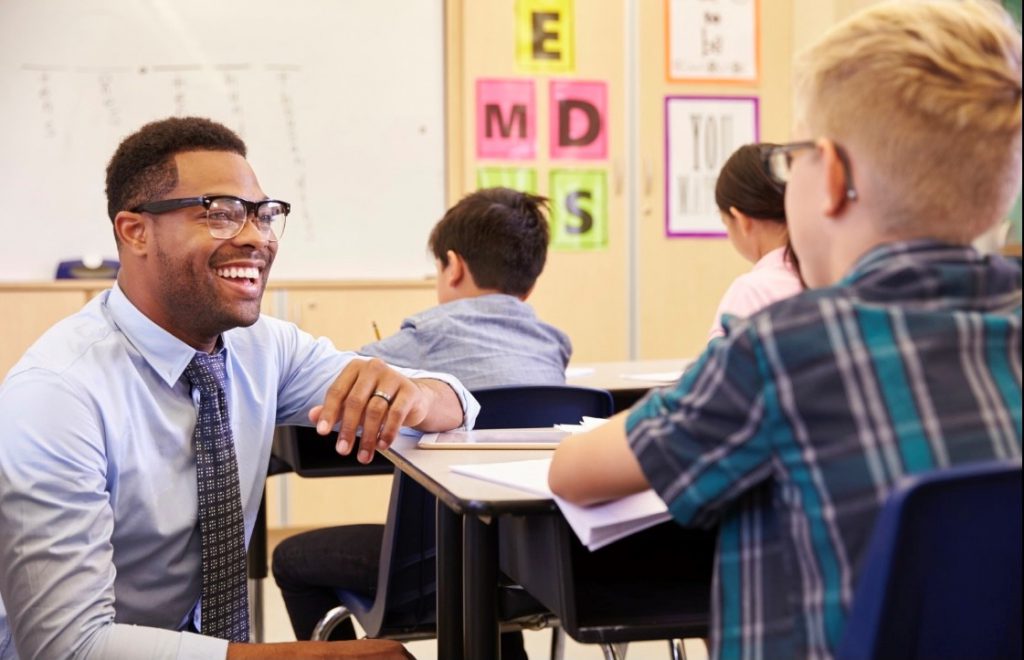 We are so grateful for the role teachers play in the education of Ontario's students. We're looking for teachers across the province to give us feedback on issues they face inside and outside the classroom, and to help us understand ways that we can be involved in education.
That's why we've created a Teacher Panel to understand your perspectives and hear about your needs first-hand.
Participation is simple and flexible – you'll receive an email about once a quarter with a short (5-10 question) survey on a variety of relevant topics. If you are interested, we'll give you a chance to preview and review our resources ahead of publication. You'll also have the option to join a focus group.
Participation is also rewarding – we'll send you a welcome gift as well as the chance to win an annual Back To School Box and Classroom Holiday Basket. Details coming soon. Everyone who participates in a survey or offers feedback on newly created resources will be entered into a $50 VISA gift card draw.
Sincerely,
The team at Good in Every Classroom
Making local farming, food origins and nutrition meaningful to students.