Dutch stroopwafels (syrup waffles)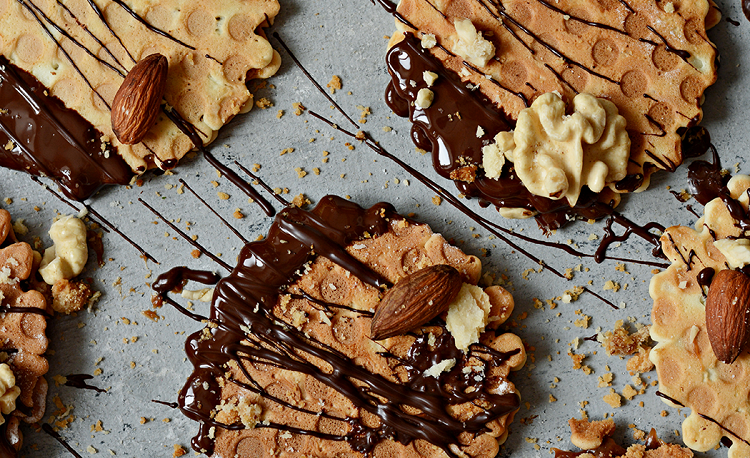 Try something different with this Dutch Stroopwafels recipe. Great to accompany with coffee or use as cookie replacements in ice cream sandwiches!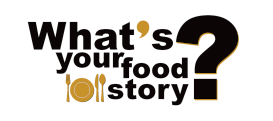 Yield: 20 waffles
Prep time: 15 minutes
Cook time: 45 minutes
Ingredients:
For the Caramel Waffle Cookies:
1 oz (25g) fresh yeast cake
1 tbsp milk, lukewarm
4 oz (125g) unsalted butter, softened
6 oz (75g) granular sugar
1 large egg, at room temperature, beaten
8 oz (250g) cake flour
1 pinch salt
1 tsp unsalted butter, or as needed for greasing
For the Filling:
6 oz (200g) molasses
4 oz (125g) brown sugar, tightly packed
5 oz (100g) unsalted butter
1 tsp ground cinnamon
Directions:
In a medium bowl, dissolve the yeast in lukewarm milk. Add the butter, sugar and egg, stir to combine. Add the flour and salt, stir to combine. Cover the dough with a warm, moist towel and let rise in a warm place for one hour.
To make the filling: in a medium saucepan over medium heat, warm up molasses and stir in brown sugar, butter and cinnamon. Set aside and allow to cool until lukewarm.
Form dough into large, marble-sized balls and place on a greased and warmed (but not hot) cookie sheet. The dough balls should not touch each other. Again, cover with a warm, moist dish towel and allow to rise for 15 minutes.
Grease and heat waffle iron. Place 1 dough ball in the iron and bake until golden. This should take about 2 minutes in an electric waffle iron or 3 minutes in a stovetop version. Working quickly, cut the waffles in half (horizontally), smear with the syrup filling, and sandwich the 2 halves together, pressing lightly.
Recipe from The Spruce Eats.