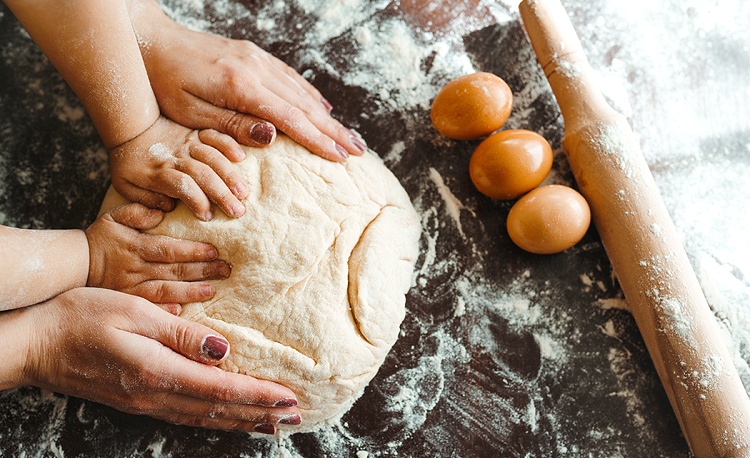 Use this versatile dough as a base for a variety of sweet baked goods. Share your delicious creations with us!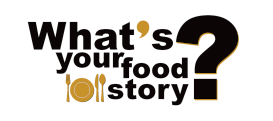 Yield: 1 dough ball (~3lbs)
Prep time: 20 minutes
Cook time: 2 hours 30 minutes
Ingredients:
1 cup milk, heated to 110F
3 tsp dried instant yeast
3 cups and 2 tbsp all-purpose flour
1 cup butter, softened
½ cup granulated sugar
1 tsp salt
3 large eggs, room temperature
Equipment:
Stand mixer with dough hook
Directions:
In bowl of stand mixer, add warmed milk, 1 tbsp of sugar and yeast; whisk to combine. Set aside for 5 minutes.
Add flour to milk mixture. Stir on low to combine.
While mixing on low, add in sugar, eggs, butter and salt; mix until combined.
Increase the speed to medium and let mix until the dough cleans the sides of the bowls and feels elastic and smooth. The dough should bounce back when you touch it with your finger. This can take 8 – 12 minutes.
Shape the dough into a smooth ball and then place it into a greased bowl. Cover with a tea towel and let rise for 90 minutes in a warm place.
You can now shape the dough into rolls, make cinnamon rolls, sticky buns etc.
Recipe from Sugar Geek Show.