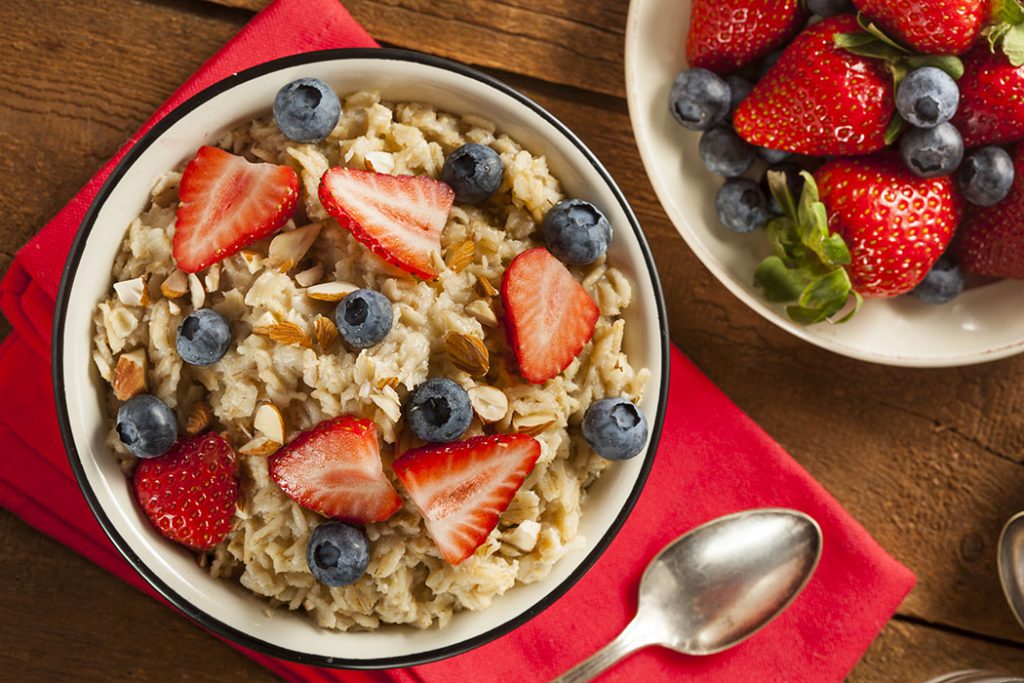 We've been talking a lot about food synergy when it comes to combining multiple protein sources, but did you know this works for whole grains as well?
Food synergy is the concept that when specific nutrients found in different foods work together in one meal, they produce a health benefit for our bodies that is much more than if each food or ingredient was consumed independently. You can have better nutrient absorption, as well as more health benefits that can help reduce your risk for heart disease and stroke or even lower your cholesterol.
But what is the right combination?
Good in Every Grain has been working with Ontario Beef and Ontario Beans to show that beef, beans, and grains can work together as protein sources to increase your overall nutrient absorption (#PowerofProtein).
Furthermore, grains can be used in many combinations with other foods or ingredients to get the ideal food synergy meal.
Other food synergy combinations
Oatmeal with strawberries is a great combination. The vitamin C found in strawberries helps our bodies absorb the iron found in whole grain oats more efficiently. Iron is a necessary element used in producing blood in our bodies.
A grain bowl made from wheat berries and topped with tofu, spinach, asparagus, and broccoli is a balanced meal idea that features three key nutrients that work together to boost the health benefits associated with each ingredient. This meal idea combines vitamins B, B12, and folate for a synergistic and unique meal that can help reduce your risk of heart disease and stroke, and boost your brain health!
Food synergy and combining nutrients to eat more efficiently to get exactly the nutrients your bodies need can be very daunting but its all about mixing the nutrients found in each food product to get the most out of your meals.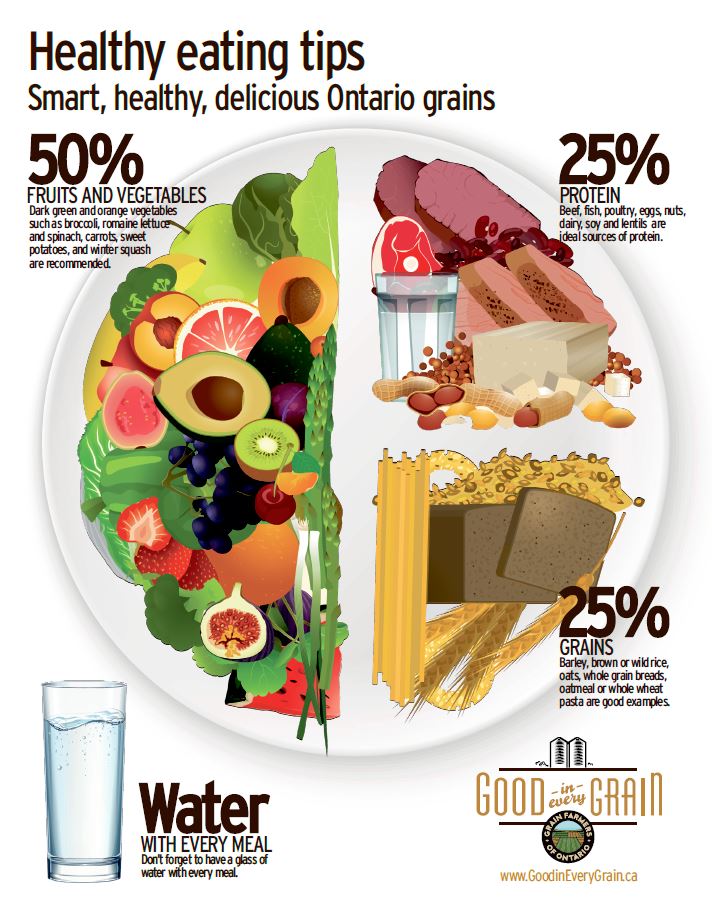 A sure way to start is by eating healthy, balanced meals, and ensuring you're eating a variety of foods and ingredients at every meal. Our healthy eating tip diagram helps when preparing meals- try filling half your plate with fruits or vegetables, ¼ with protein sources, and ¼ with whole grains for the optimum nutrient combinations.
Follow more #TrainWithGrain tips on Good in Every Grain for more healthy eating tips using whole grains!