Getting Kids Back in the Kitchen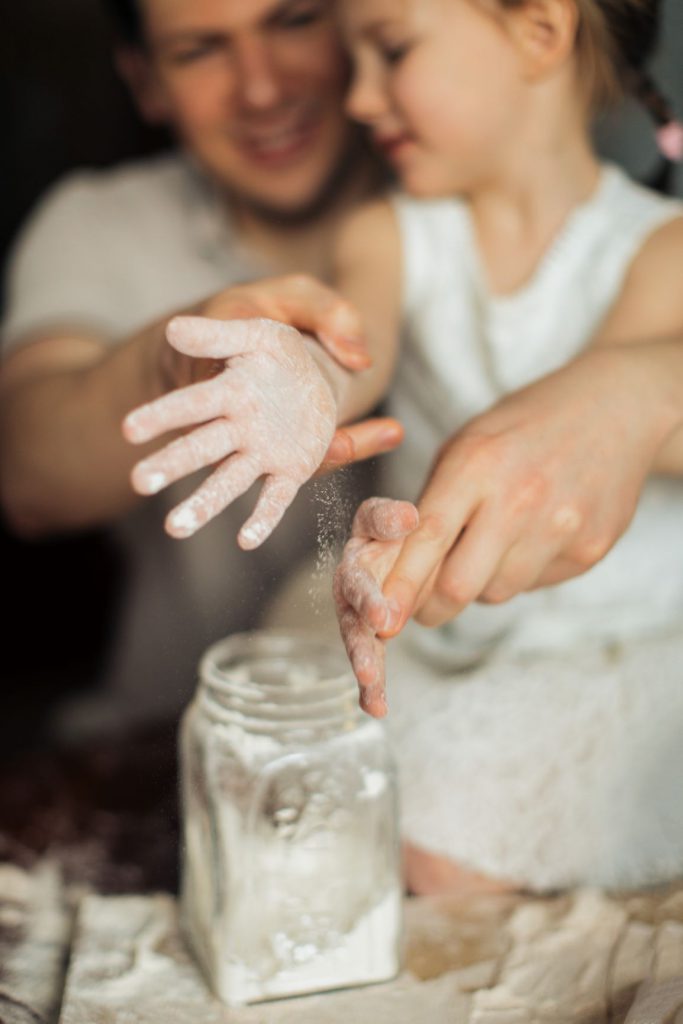 How do you get kids back into the kitchen? Here's three of our tips and tricks to get some extra help and bring the fun back to cooking during this challenging time.
Things are tough, through homeschooling, trying to figure out what to do during the day. How are you handling the fact that this is now the new norm? I know, it doesn't work for everyone.
It's safe to say that most parents at this point are almost done with it all. It's difficult to keep kids entertained. Trust me when I say, sometimes the iPad does a better job of babysitting than others, especially when you're in a meeting. However, sometimes you need a more than the just the iPad.
Here are some ways you can get the kids cooking with you during the pandemic.
Have other tips to get your kids involved in the kitchen? Let us know! We always love hearing from our readers.