Getting kids back in the kitchen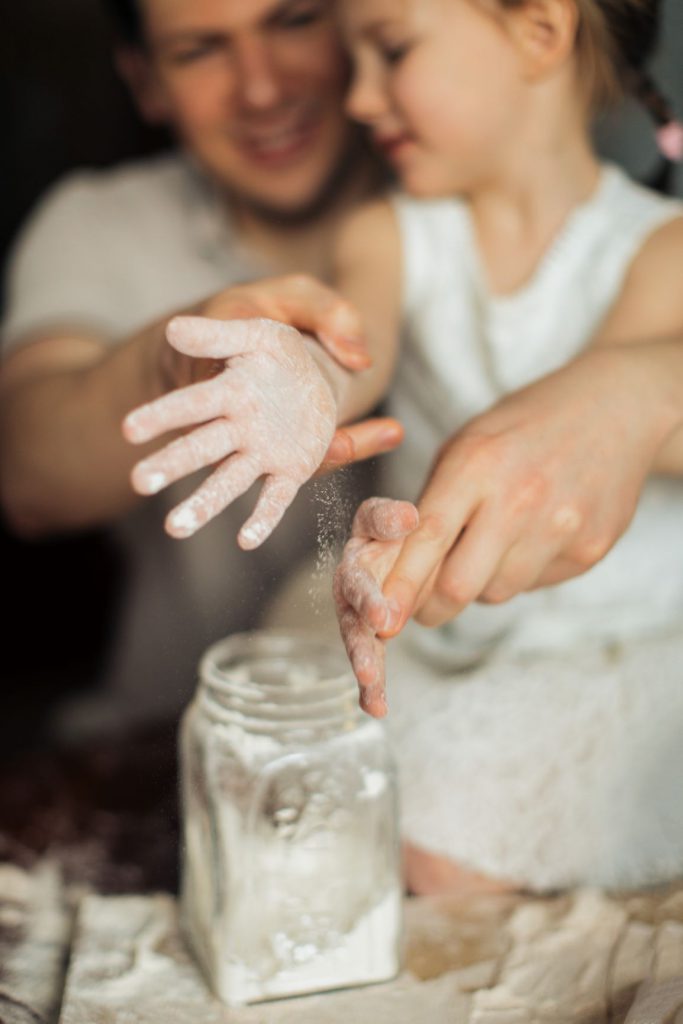 How do you get kids back into the kitchen? Here's three of our tips and tricks to get some extra help and bring the fun back to cooking during this challenging time.
Things are tough, through homeschooling, trying to figure out what to do during the day. How are you handling the fact that this is now the new norm? I know, it doesn't work for everyone.
It's safe to say that most parents at this point are almost done with it all. It's difficult to keep kids entertained. Trust me when I say, sometimes the iPad does a better job of babysitting than others, especially when you're in a meeting. However, sometimes you need a more than the just the iPad.
Here are some ways you can get the kids cooking with you during the pandemic.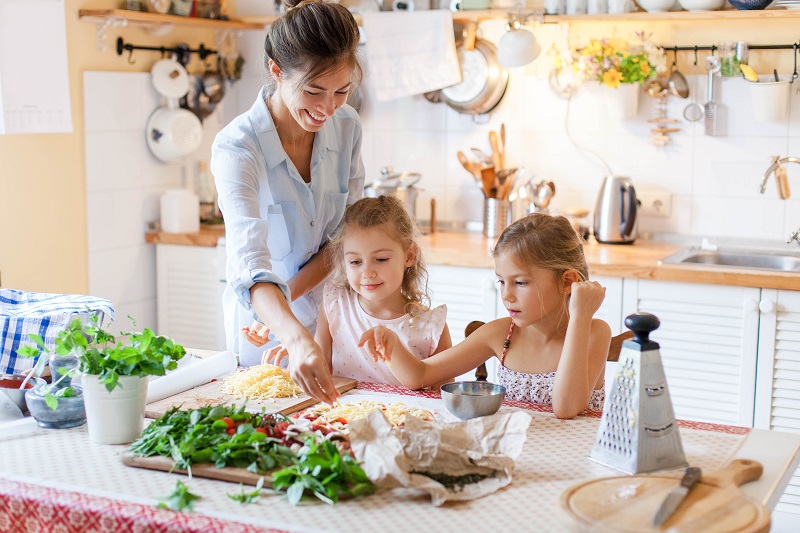 1. Get Messy
Getting messy is by far one of the best things to do as a kid. Especially if its sanctioned by your parents. Who doesn't love sinking their hands into a big batch of cookies or kneading bread with your hands? Kids will surely enjoy wanting to cook with mom and dad when they get to be as messy as possible.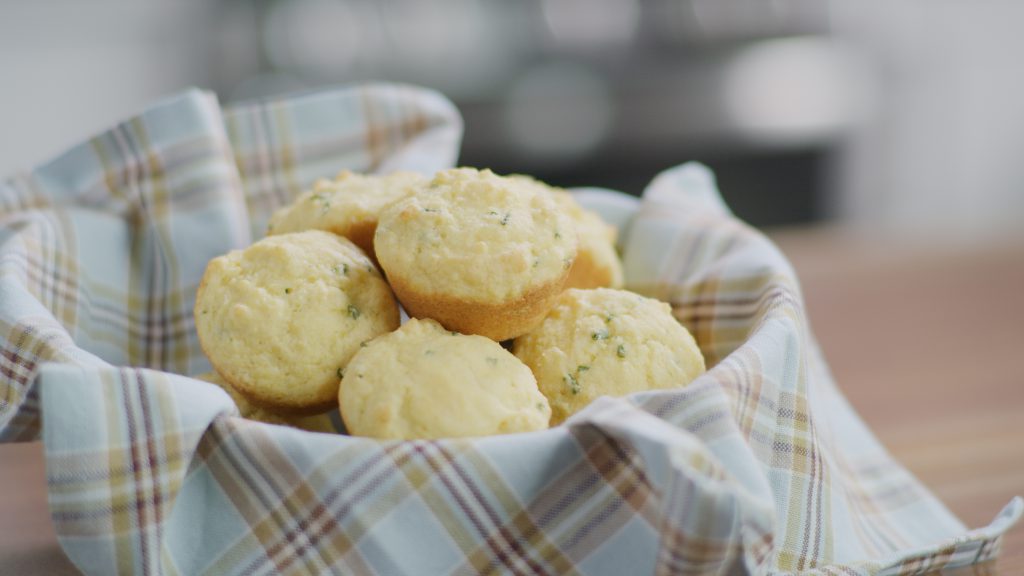 2. Let them decide what to make.
If you let them take the ropes and pick what you're making that day, there will be a sense of accomplishment that carries them throughout the day. Making muffins for grandma, and dropping them off on her doorstep with a special note that says made by your favourite grandkid!
Need a muffin recipe? Try our cornbread muffins, they're great for your next barbecue!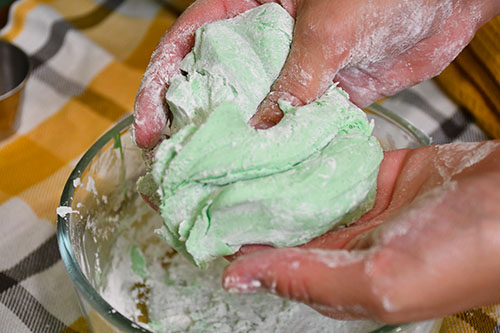 3. Make it outside
It doesn't have to be food that you make with the children, you can make arts and crafts with the kids. Why not try making slime with the kids, it still uses aspects of STEM and you're using safe products that you have in your home.
Here's a link to our slime recipe, don't forget to add glitter for some extra sparkle!
Have other tips to get your kids involved in the kitchen? Let us know! We always love hearing from our readers.