Tips for getting your kids into the kitchen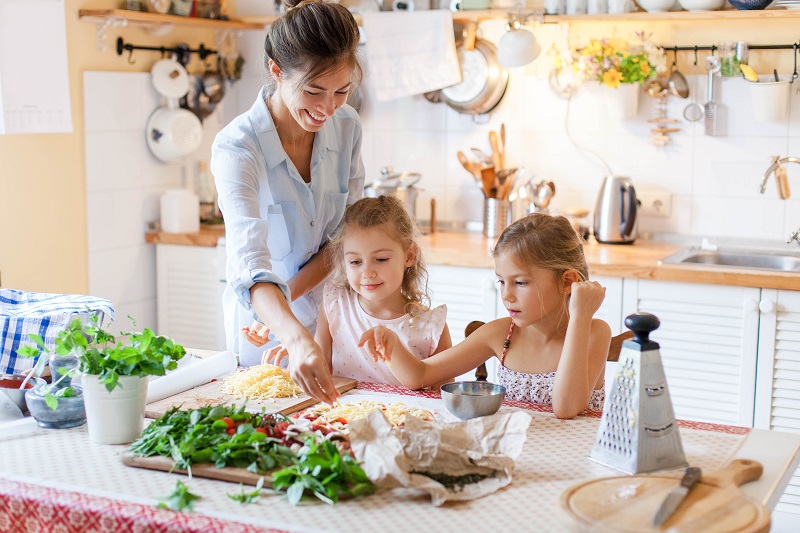 As kids settle back into class and families look towards getting back into the routine of healthy meal planning, we know how important it is for everyone in the family to contribute to healthy meals. Are you trying to get your kids more involved in the kitchen? We've got three tips and recipes that can help encourage kids to start cooking their own meals and snacks!
Tip #1: Kid friendly dinners
Dinner that kids can customize to their tastes is sure to be a winner in the kitchen and allows kids to get involved in choosing what they want to eat! Whole Wheat Flatbread is perfect and easy- everyone can choose their favourite toppings and pile them together as they want.
#TrainWithGrains tip: don't forget to put variety of toppings out like vegetables and protein sources so kids can pick their favouites and keep this a healthy balanced meal.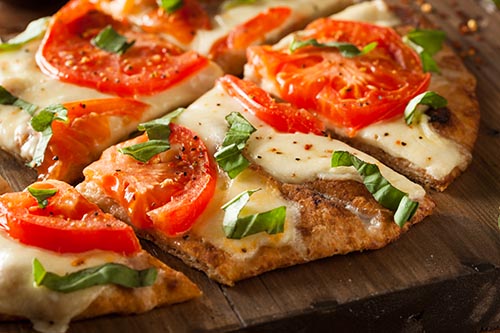 Tip #2: Prep their own snacks
Parents are busy prepping meals and lunches for dinners and school lunches, but what if there was a snack kids could put together themselves? Nut Free Soy Energy Bites are not only nutritious and high in protein, they are also so easy to make! Assemble ingredients, mix together and roll into bite-sized balls. This recipe is the perfect snack to encourage kids to prep and prepare their own school lunches.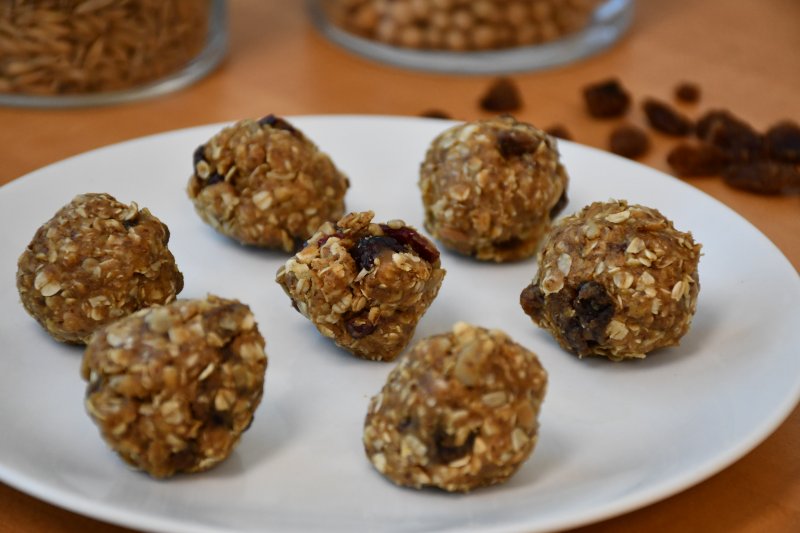 Tip #3: Basics of baking with desserts
Letting kids be independent and bake something other than cookies can be hard for parents, but Apple Crumble with Oatmeal Topping is a great dessert that kids can learn the basics of baking with. Bonus- this recipe called for 6 fresh apples so make it a family outing by going to the orchard or farmers market to pick the apples then, the kids bake it together for a yummy fall dish.