A back-to-school guide to nut-free butters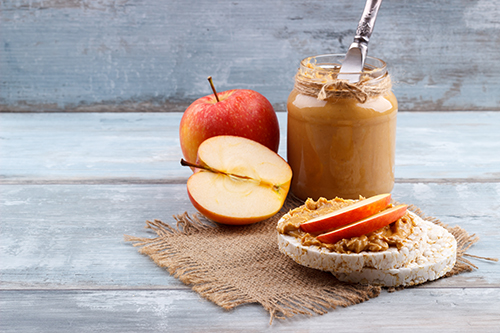 As kids prepare to head back to the classroom, many parents are already thinking about school lunches. The challenge: how to prepare a healthy lunch that kids will eat and, at the same time, adhere to their child's school's peanut and nut restrictions.
The good news: There are many nutrient-packed substitutes for nut butters that make tasty companions for sliced bread, celery sticks and apple slices.
Read more at The Globe and Mail