#YourFarmers protecting our natural resources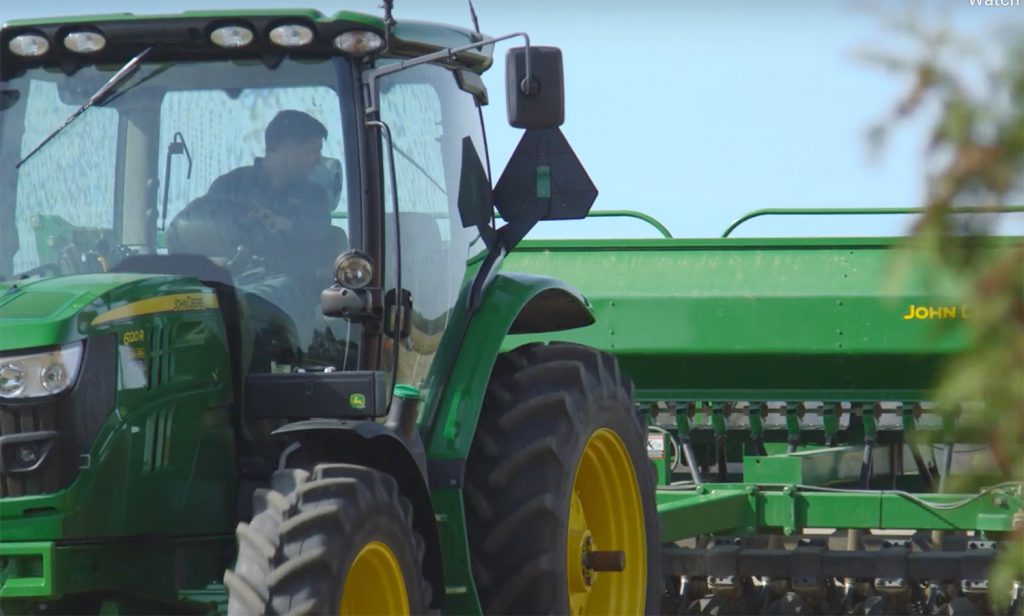 Ontario grain farmers know the importance of protecting our resources for future generations. This means working hard to ensure that growing our grain food doesn't cause harm to our soils, airways, surrounding ecosystems and our protected waterways. This also means reducing the amount of nutrient runoff from the grain fields, into the Great Lakes.
To reduce nutrient runoff into our Great Lakes, Ontario grain farmers work hard to:
Practice the 4R Nutrient Stewardship Strategy — ensures the right source is applied at the right time in the right place using the right amount of fertilizer.
Maintain soil management — field mapping and soil testing to make the best nutrient management decisions
Utilizing cover crops — reduces soil erosion and nutrient losses, while adding organic matter to the soil.
---