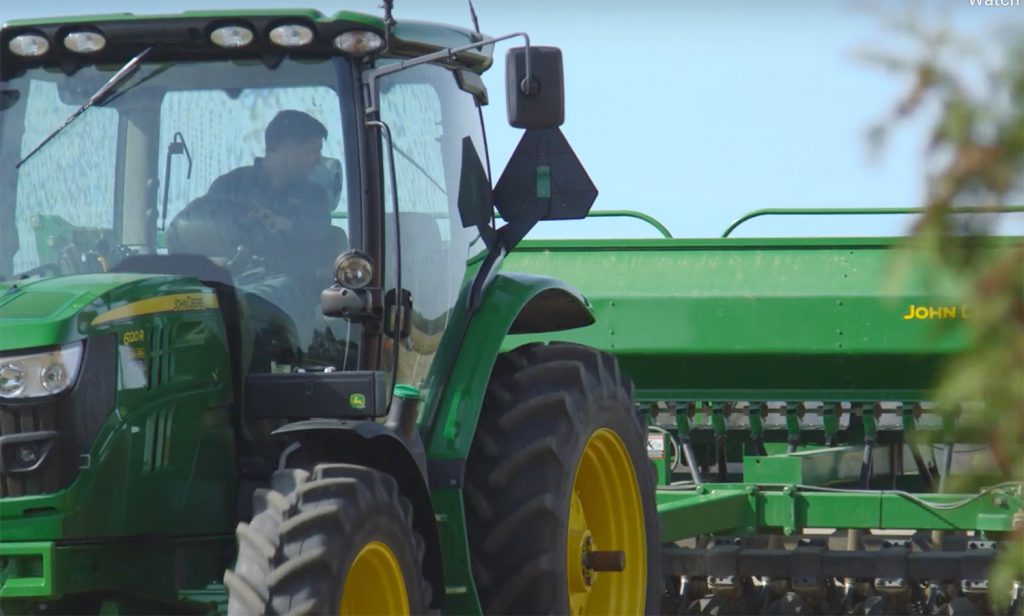 Grow Ontario Together is a collaboration of agriculture organizations that recognize the need to work together – with each other, with the public, with environmentalists, with municipalities, concerned citizens and with governments – to provide leadership that supports the triple bottom line for Ontario. A healthy environment. A healthy economy. And strong, healthy communities.
Grow Ontario Together is currently working in collaboration on phosphorus reduction in the Great Lakes. To reduce phosphorus, Grain Farmers of Ontario is working on:
4R Nutrient Stewardship Strategy — ensures right source, right time, right place, and right amount of fertilizer
Soil management — field mapping and soil testing to make best nutrient management decisions
Cover Crops — reduces soil erosion and nutrient losses, while adding organic matter to soil
Stay tuned for more information on how #YourFarmers are working on reducing nutrient run offs!
Grow Ontario Together: Dave McEachren, grain farmer
Grow Ontario Together: Justin Bell, grain farmer