Amy Reymer, 52 weeks of #YourFarmers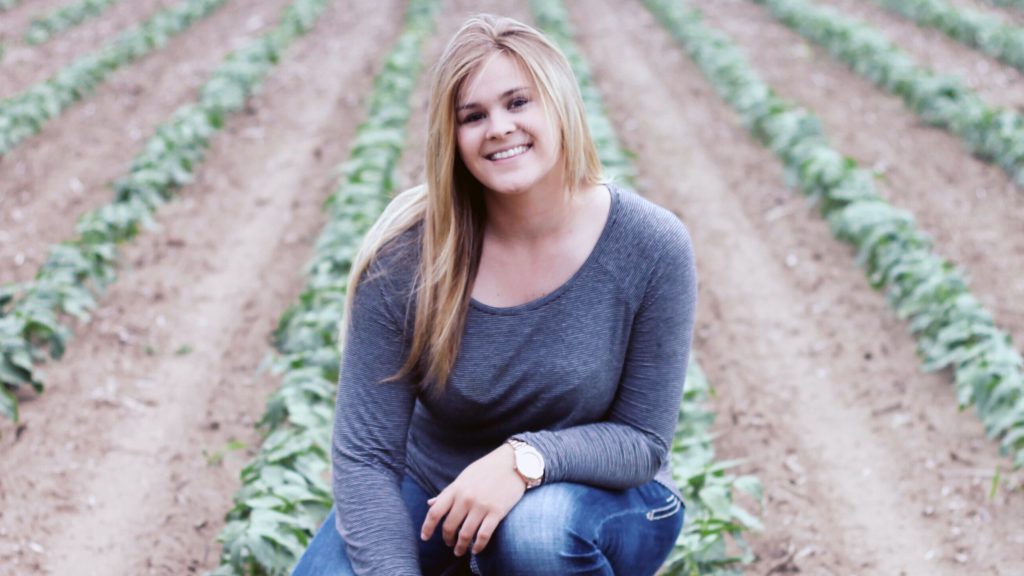 Hard work and passion drive the farming industry, and I am blessed to have been raised in the heart of it.
Amy's family farms just outside of Aylmer, Ontario, where they grow corn, soybeans, wheat, and dry beans. Amy is currently in her fourth year of Agricultural Science at the University of Guelph, and she enjoys staying involved both at school and at home. Amy's parents, Bill and Ann Marie, run the family farm. The family works together as a team, including Amy's younger sisters Karen and Lindsay. Amy is excited by the advancements in agriculture, and what the future holds with new technologies.
Meet the rest of #YourFarmers