Amanda Craven, 52 weeks of #YOURFARMERS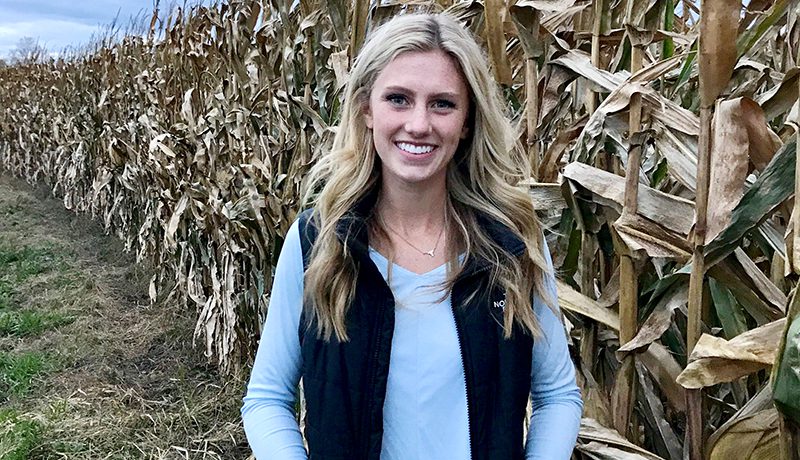 Farming is definitely in our family. My dream is to come home and keep working in agriculture, and farm on the home farm with my family. I want to use what I've learned to make things even more efficient for future generations.
The Craven farm used to have an award-winning dairy cow breeding program. Eventually, the dairy operation was sold and the focus of the farm turned to crop production (interestingly enough, the farm was focused on crops before the dairy operation began). The Craven farm is full of history, and Amanda believes it is a testament to how agriculture has changed throughout the years.
52 Weeks of #YOURFARMERS
In 2017, we're highlighting a new Ontario grain farmer every week. Get to know us!