Timo Brielmann, 52 weeks of #YOURFARMERS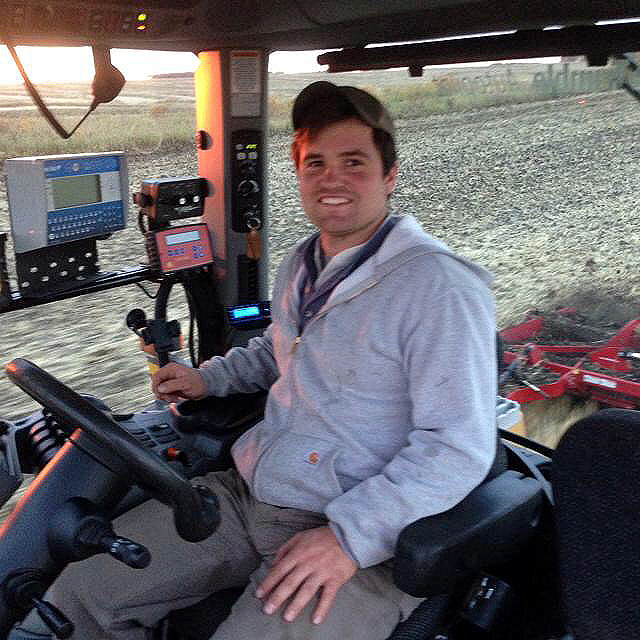 When we decided to be a full-time grain farm, I spent many hours ripping out the fences that I helped put in when I was younger.
After finishing high school, Timo went on to the University of Guelph to study Agriculture. After he graduated, he returned to the farm. About 3 years ago, Timo and his father started selling the beef herd and preparing the fields for full time grain production.
Now the farm has transformed for a second time since the Brielmann family's arrival. Timo is 27 years old and farming with his parents full time: they grow barley, oats, soybeans, wheat, and canola, and they are also beginning to grow corn. Using modern technologies like tile drainage, the grain business is now able to sustain the farm, and Timo and family are planning on expanding and improving the business in the years to come.
52 Weeks of #YOURFARMERS
In 2017, we're highlighting a new Ontario grain farmer every week. Get to know us!