Darryl Burnett, 52 weeks of #YOURFARMERS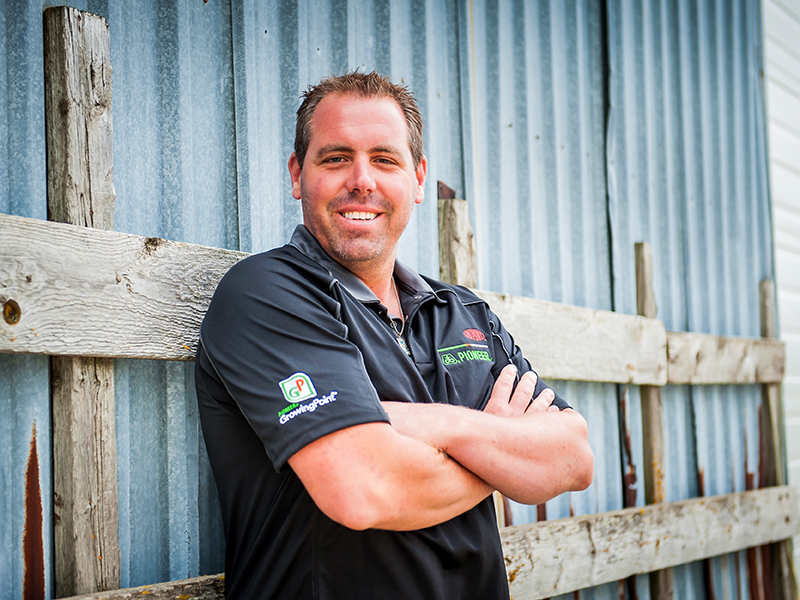 When we're really busy in the fields, that's priority number one. But we have chosen to be that busy with the life farming has brought us, and we wouldn't trade it for anything.
Daryl is a fifth generation farmer in Belwood, Ontario. The Burnett family grows corn, soybeans and wheat on their farm, which was originally purchased by Darryl's great-great grandmother. Over the years, the Burnett family farm has evolved into a modern, sustainable operation, but it is still run by a close knit family.
Darryl has an important goal for his work: "We're trying to do on our farm everything we can to be sustainable, and to pass it on to the next generation, to have the soil be in better shape than when it was given to us. That's our responsibility"
52 Weeks of #YOURFARMERS
In 2017, we're highlighting a new Ontario grain farmer every week. Get to know us!