Gus Ternoey, 52 weeks of #YOURFARMERS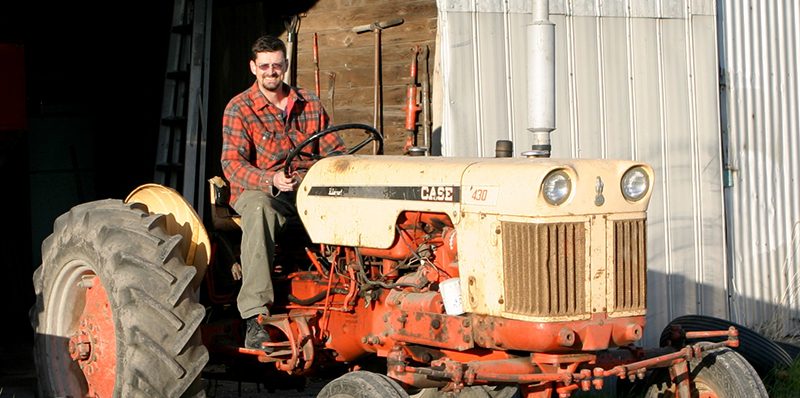 Farming is a way of life, and we enjoy the challenge of combining modern technologies with the old tried and true methods to create a balance that is both efficient and sustainable.
Gus farms with his wife Alina outside of Tilbury, ON. It's been almost 100 years since the family started farming in the area, and Gus is the fifth generation to work on the farm. Gus graduated from the University of Windsor with a degree in mechanical engineering, and Alina holds a MSc. in chemistry from Queen's University. Together, they farm 385 acres of corn, soybeans, and wheat, while also maintaining full-time jobs off the farm.
52 Weeks of #YOURFARMERS
In 2017, we're highlighting a new Ontario grain farmer every week. Get to know us!