Anita Burnett, 52 weeks of #YOURFARMERS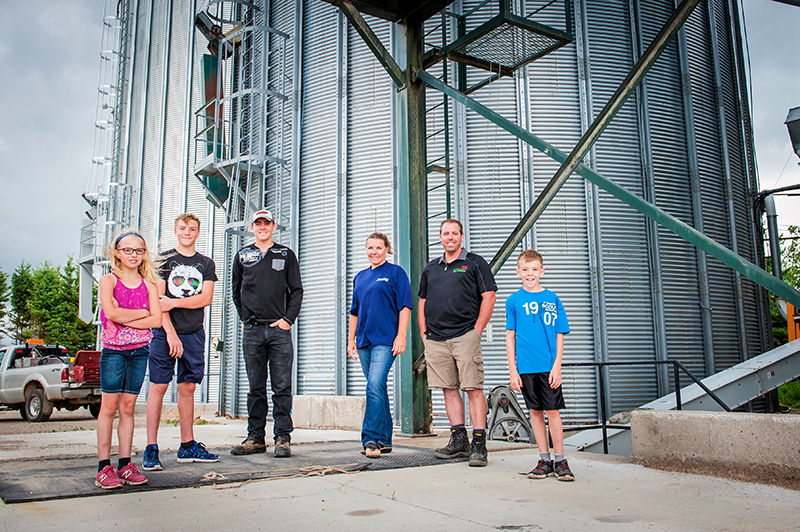 I think as a farmer, you have to get pretty independent, you have to be able to get done what needs to be done.
Anita grows corn, soybeans, and wheat with her husband and family just outside of Belwood, ON. The Burnett family runs their own farm and a grain elevator, and they also also provide custom planting, harvesting, and spray application services to other farmers. Anita grew up in Mississauga, but she embraced the farming lifestyle when she married her husband Darryl and moved to the Belwood area. They have four children.
Anita was one of the earliest participants in the #YOURFARMERS program. Last year, she made a pair of videos for us and shared her life on the farm with our readers.
52 Weeks of #YOURFARMERS
In 2017, we're highlighting a new Ontario grain farmer every week. Get to know us!