Dale Cook, 52 weeks of #YOURFARMERS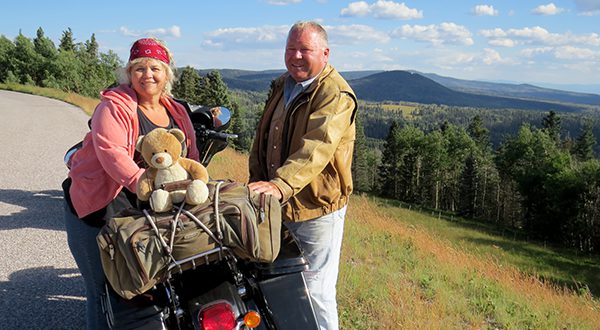 Dale farms about 750 acres of corn, IP soybeans, wheat, and peas in Granton, which is near London. His son Jason helps him on the farm, planting in the spring and harvesting crops in the fall. Farm work is a year-round job: when he isn't growing his own crops, Dale helps with trucking for a neighbor, and he also dries and stores grain on his home farm.
Dale and Jason also spend time their downtime in their shop, repairing and restoring old farm equipment. Dale is also an avid biker, and he likes to take trips when he can after the wheat has been harvested.
52 Weeks of #YOURFARMERS
In 2017, we're highlighting a new Ontario grain farmer every week. Get to know us!