Meet your new @goodineverygrain Instagram ambassadors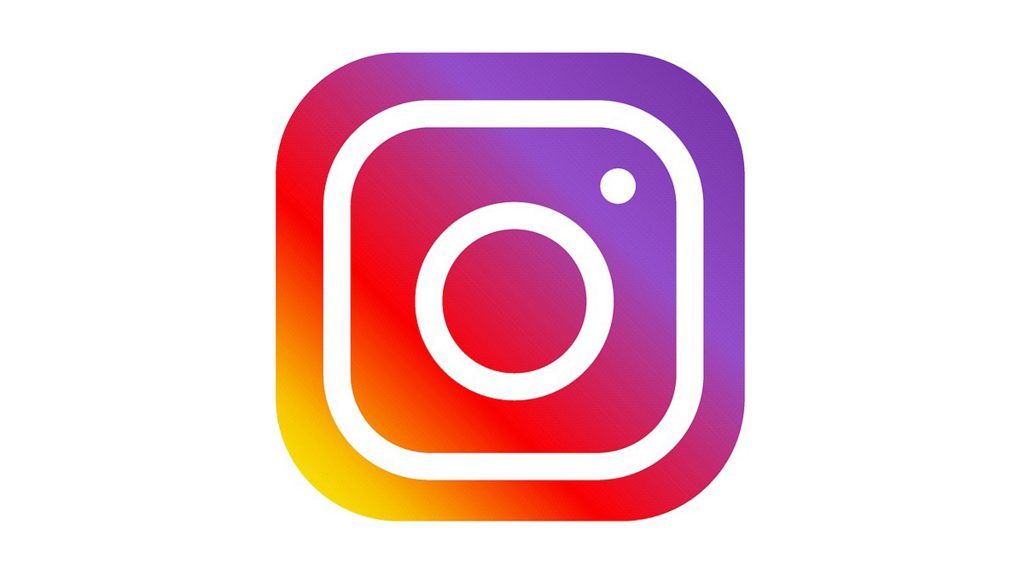 Every year, we give up the @goodineverygrain Instagram account to a few Ontario farmers. Each week from April 2 to December 2, one of our Good Grain Farmers will share what's happening that week on their farm. Get to know them all as they plant, grow, and harvest the 2017 crop!
---
Justin Bell, Raleigh ON
Grows: I grow corn, soybeans and wheat.
Loves agriculture because: I love farming because there is always an opportunity to learn and try new things and nothing beats working with family.
Excited to be an Instagram ambassador because: I am excited to share my farming experience with others who may not have the opportunity to enjoy life on a farm through picture and videos on Instagram.
Family history: I am the 5th generation at home where I farm with my family. In spring of 2015, I purchased a farm of my own.
Involved in farming because: I'm involved in agriculture because of the opportunities to work with my family and to be working outdoors. Farmers are helping to better the environment and there's always an opportunity to give back to the community and there's always, always something new to learn while being involved in farming and agriculture.
Paige Handsor, Wallaceburg ON
Grows: Corn, soybeans, sugar beets and wheat.
Loves agriculture because: My love for agriculture stems from a lifestyle involving community, beautiful landscapes, hard work, and rapid advancements in technology. I've especially taken interest in international agriculture and what opportunities we can gain from sharing ideas.
Excited to be an Instagram ambassador because: I am thrilled to be an ambassador this season to show the diversity of Ontario grains and the day to day operations of Ontario grain farms.
Family history: Arriving in 1846, our family has been farming in Chatham-Kent for over 171 years and my brother, Ryan, and I will be the 6th generation. Throughout the generations, we have seen many changes in our operation from the technology used, farm size, and moving from livestock and crops to solely cropping.
Tanya Legault, Moose Creek ON
Grows: On my farm we grow corn, soybeans, winter and spring wheat, and edible beans some of which is used for seed production. We also like to add some cover crops into the mix.
Loves agriculture because: I love agriculture for its lifestyle, they always say it's not work if you love what you do, and I love the farm. It has been my passion since I was 4. There is always something new and exciting to learn on the farm whether it is regarding new technology in the equipment, or new genetics in the crops, to better management practices. Things are always changing and evolving so quickly! Being raised on the farm is one of the things I'm most thankful for and am excited to one day be able to share this with my children in the future (when that day comes).
Excited to be an Instagram ambassador because: I'm excited to be an Ambassador again this year because I want to continue to share what happens on the farm. There is always so much to learn as a farmer, but also being from the outside looking in. We are missing communication when it comes to communicating what happens on the farm. For example: as land owners we want to improve our soil health and management practices so that we can one day pass on the farm to the next generation. If we deteriorate everything how will we be able to do that? I hope to help people understand that in agriculture things have evolved so much and things are continuously changing.
Family history: I am the 5th generation on the farm, and my sister and I hope to continue in our father's footsteps, with my brother in-law and future husband. We were three sisters growing up; with no brothers and we all love agriculture and all want to continue our adventure in agriculture. On our farm we have also made many changes over the years. We started off with dairy cows, and then switched to layer hens and now we have switched again to a cash crop farm with our own elevator storage system, and on farm seed sales.
Involved in farming because: I'm involved in agriculture because to me this lifestyle is the best. Yes there are times we are so busy it seems you can't even think or function, but being able to admire all the hard work afterwards is worth it. You get to watch the life all around you whether it's raising livestock or growing our crops. Watching the crops grow all around you, from planting to harvest is amazing. I wouldn't want it any other way, it's great to see the outcome of all the hard work, and long hours put in. I love what we call the "rush" it's a feeling of satisfaction that you could push through to get everything done before a big rain fall or a bad snow storm.
Jake O'Neil, Lucan ON
Grows: On my family farm, we grow corn, soybeans and wheat but we do sometimes grow edible beans depending on the year and soil type. We also have a sow farrowing operation with about 185 sows.
Loves agriculture because: Besides working on the family farm, I also work off farm selling seed and aftermarket planter parts. I love working in Agriculture because the adventures each day brings. The ability to raise a crop or an animal is very rewarding. Challenges with Mother Nature also drive me to do better every year, and to not settle on being average.
Excited to be an Instagram ambassador because: I wanted to be an Instagram Ambassador because I grew up outside the city of London and went to an urban high-school where I was 1 of 10 farm kids at the school. I feel with my group of friends I can reach a more urban demographic and help get the right information to the consumers.
Family history: My family has been farming in Canada since the 1850s but my home farm was purchased by my Great Grandpa and Grandmother in 1937 and we have been farming it since. We were a mixed farming operation with a few beef cows, pigs, chickens and grain farming up until 1992 when my Dad returned home from the University of Guelph Ridgetown Campus and we now specialize in swine and grain farming. Today we are using the latest in GPS technology and precision agriculture to grow our corn, beans and wheat and continue to be progressive in our cropping practices.
Involved in farming because: The reason I'm in agriculture is because hockey didn't work out for me! But, in all seriousness, it's the life style that comes with it; it's not a 9-5 job or in an office. There just something about watched your crops grow and driving tractors!
Donna Rogers, Bridgeport ON
Grows: The farm raises beef and grows corn, soybeans, wheat and hay.
Loves agriculture because: You can take the girl out of the country but you can't take the country out of the girl.
Excited to be an Instagram ambassador because: I love to take photos of anything agricultural and sharing with the followers of Grain Farmers of Ontario. The Ambassador program allows me to be able to share what is going on in my community.
Family history: Our family farm is in Wellesley Township which is now being run by my brother. I still have my garden there though. My parents were farmers, my grandparents were farmers, my great grandparents were farmers so farming runs in the family!
Involved in farming because: As the farm brand ambassador for Heartland Farm Mutual, my position allows me to participate and promote agriculture by volunteering and community work within the farming community. My working career has always involved agriculture and being directly involved in agriculture takes me back to my roots and reminds me of where my beliefs and values came from and what I was taught growing up.