Aaron Legge, 52 weeks of #YOURFARMERS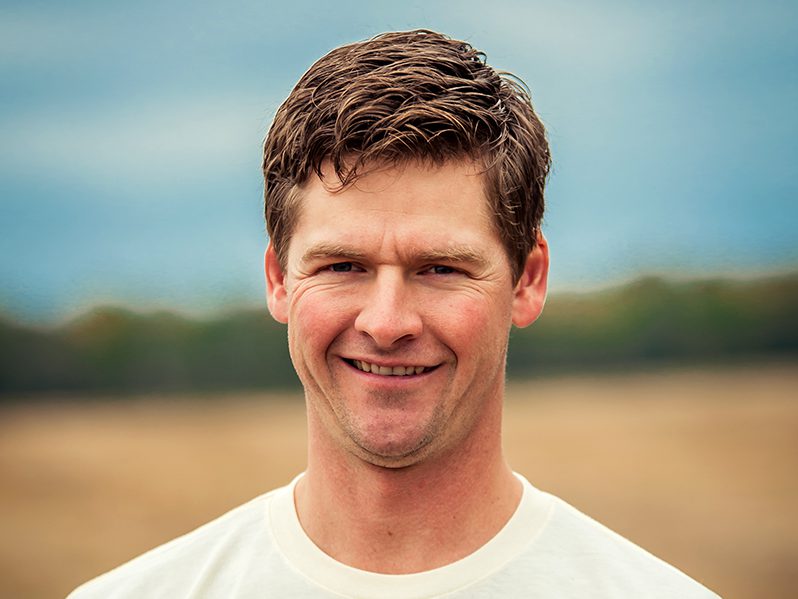 My goal is to safely grow crops and leave the land in better condition than when I started. I use no-till planting, soil testing, and cover crops to help achieve this goal.
Aaron is a fifth generation farmer on his family's 100 year-old farm. The Chesley-area producer grows corn, soybeans, wheat, alfalfa, and dry edible beans on his farm. He enjoys working closely with his family on all the day to day operations of the farm.
52 Weeks of #YOURFARMERS
In 2017, we're highlighting a new Ontario grain farmer every week. Get to know us!