Victoria Fremlin, 52 Weeks of #YOURFARMERS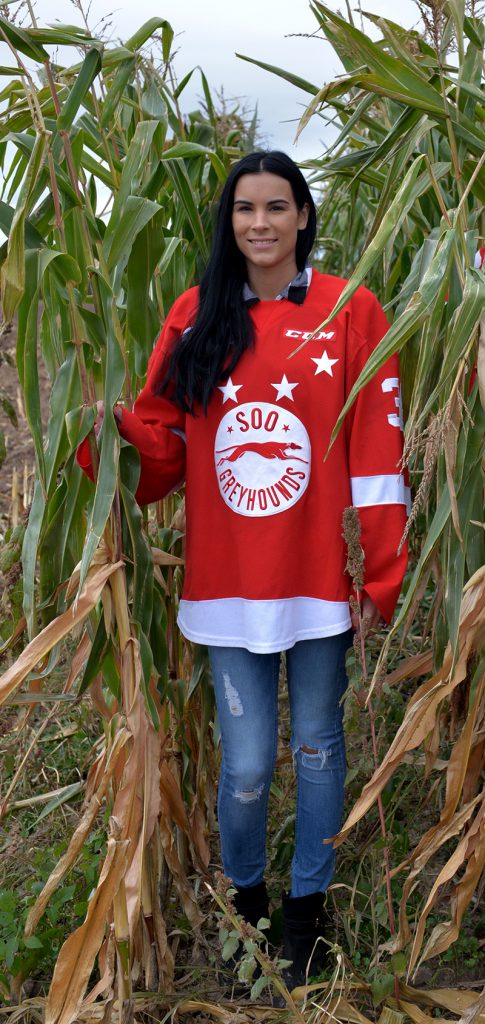 We work hard to continue the tradition of family farming by providing homegrown quality products for our community.
Victoria's family has been farming for over 100 years in the Echo Bay area. Today, the farm produces barley, corn, and alfalfa. One of the reasons Victoria enjoys farming so much is because she gets to spend so much time with her family. She says: "I couldn't have asked for a better place to grow up, with crops and animals, working alongside with my siblings and parents."
52 Weeks of #YOURFARMERS
In 2017, we're highlighting a new Ontario grain farmer every week. Get to know us!