Matt Beischlag, 52 weeks of #YOURFARMERS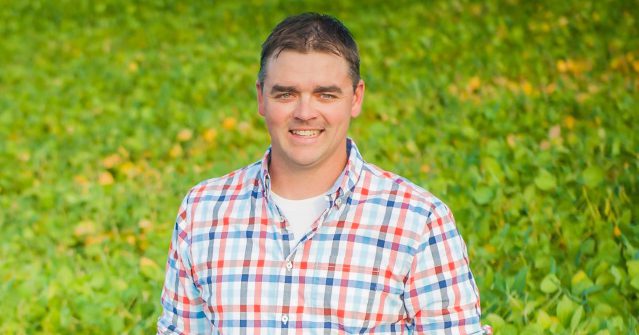 Matt farms outside of Hagersville, Ontario, growing soybeans, wheat, and red clover. He also raises broiler chickens, and he is the fourth generation to farm in that area. His grandfather purchased the home farm in the late 1950's, and in early 2001, Matt became a partner in the farm alongside his father and grandfather. The thing Matt most enjoys about agriculture is always trying to make his operation better and more efficient, either on the cropping side or the poultry end. Because of this, Matt and his family are able to produce high quality products that are sent into the food supply chain.
      We are proud of our farm; a lot of hard work and history have gone in to this get us to where we are today. We have grown from using a horse and plow to using tractors that steer themselves and barns that have their own automatic environmental controls for our livestock. I cannot wait to see what the future has in store for agriculture.
---
52 Weeks of #YOURFARMERS
In 2017, we're highlighting a new Ontario grain farmer every week. Get to know us!