Harvest done — what's next?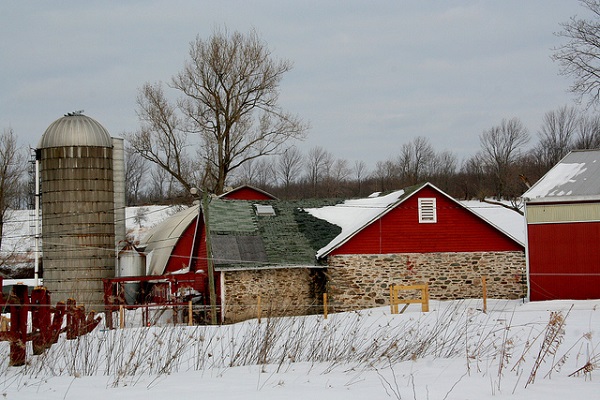 You might think that a grain farmer's job is done once the barley, corn, oats, soybeans, and wheat are completely harvested from Ontario's fields . Think again!
Farmers in Ontario and across North America now get to spend some time thinking about next season's crop. They will meet with agricultural sales reps to order all of their seed, fertilizer and sometimes even chemical for next year's crop.
They will only get to do this after carefully reviewing plot data results for the various seed varieties that they will grow, comparing which varieties came off the field plot with the best yield and the lowest moisture for their farm area. Farmers will assess soil reports from the past fall, or within the past 3 years, in order to evaluate which fields need what amounts of fertilizer to grow the best possible crop. Farmers can also look at the possible chemicals they might apply to their field for weed and disease control, and pre-order the amounts required. By pre-ordering the items required for the future growing season, a farmer can save time and money in the spring–for seed and chemical purchases, there are always discounts for early orders.