2015: A healthier whole grain year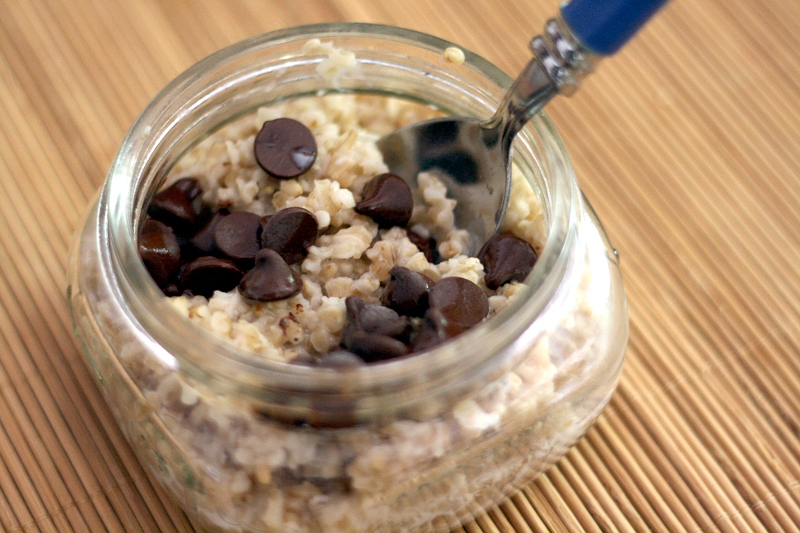 Did you make a New Year's resolution to be healthier in 2015? Here's a short list of whole grain food items that you can include in your diet to help make 2015 a healthier year for you and your family.
For Breakfast: Try oatmeal, whole grain cereal, whole grain toast, whole grain bagels or buckwheat pancakes.
For Lunch: Enjoy your sandwiches on whole grain bread.
For Snacks: Popcorn (hold the butter and salt), whole grain pretzels or whole grain crackers.
For Dinner: Enjoy whole grain rolls, try a quinoa salad, have brown rice instead of white rice, try whole grain pasta or add barley into your soups and stews.
For Dessert: Bake using whole grain flour and oatmeal.
There are hundreds of ways to incorporate healthy whole grains into your diet. Check out Good in Every Grain for great recipes using whole grains. If you have any recipes incorporating whole grains, please feel free to post them below and share with other readers!