Connect with us on Canada Day!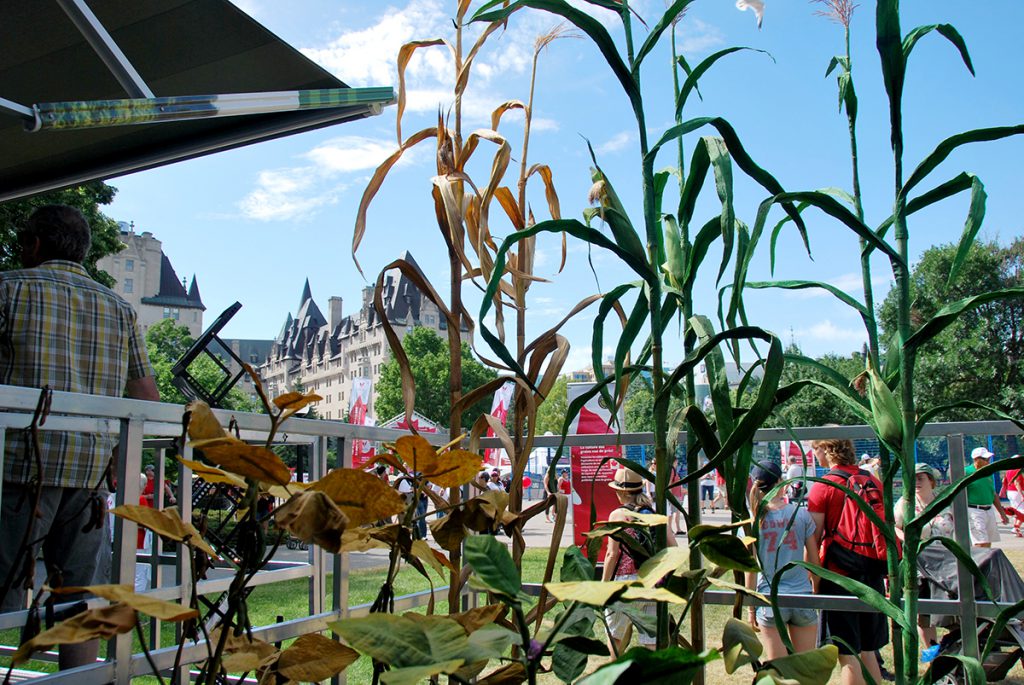 Grain Farmers of Ontario's 53′ trailer exhibit, Growing Connections, will be in Ottawa for Canada Day.
Visit us in Major's Hill Park to explore our crop stage, watch videos in our theatre room, try your hand at one of our video games and interact with our touchscreen map, and learn how to make homemade play dough in our kitchen stage! Grain Farmers of Ontario staff and delegates will be present to answer questions and help you celebrate our nation's birthday!
If you live in Ottawa or are planning on being there for Canada Day, visit Grain Farmers of Ontario and all of the other free events- it's sure to be a fun, family-friendly day!