Grain Farmers of Ontario Resident Chef Jonathan Goodyear dishes up gourmet grain appetizers on Daytime Toronto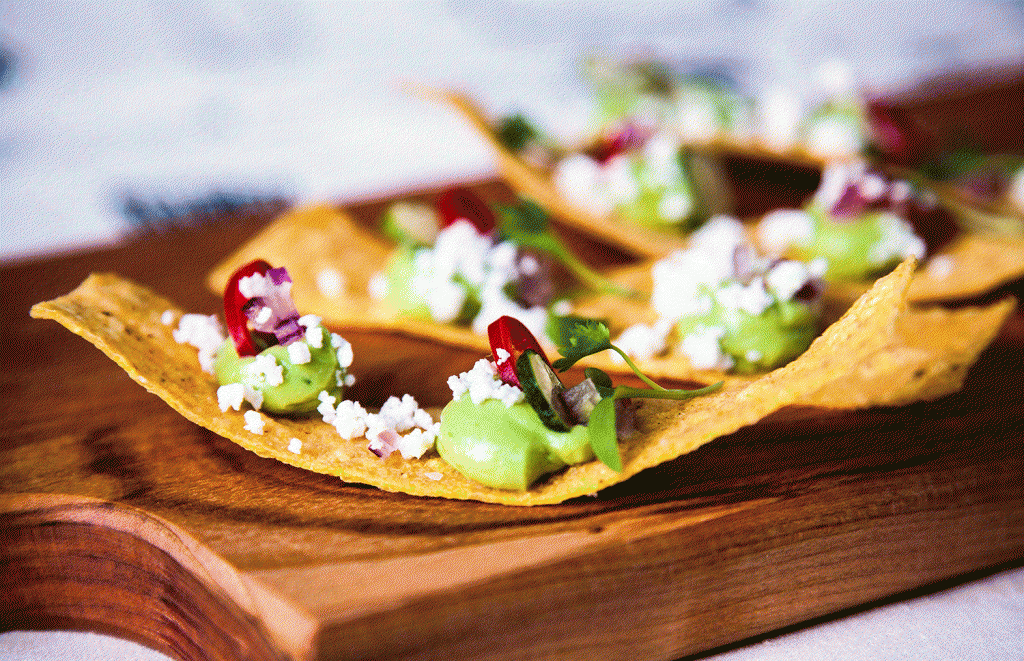 The time for holidays parties is quickly approaching. Are you ready? To help Toronto prepare, our Resident Chef Jonathan Goodyear appeared on Daytime Toronto Friday and served up gourmet appetizers using grains. Val Cole, the host, was delighted with his savoury Slow Braised Canadian Corn Fed Beef with Creamy Polenta and Smoked Blue Benedictine, using Ontario field corn. Did you know field corn is grown on 51 per cent of Ontario's cropland each year?
Try dishing up these recipes at your next holiday party or potluck and be sure to let us know what you think.
http://www.www.goodineverygrain.ca/2016/11/10/whipped-avocado-and-cilantro-puree-with-roasted-corn-tostadas/
http://www.www.goodineverygrain.ca/2014/11/10/slow-braised-canadian-corn-fed-beef-with-creamy-polenta/