Grow Ontario Together: Henry Denotter, grain farmer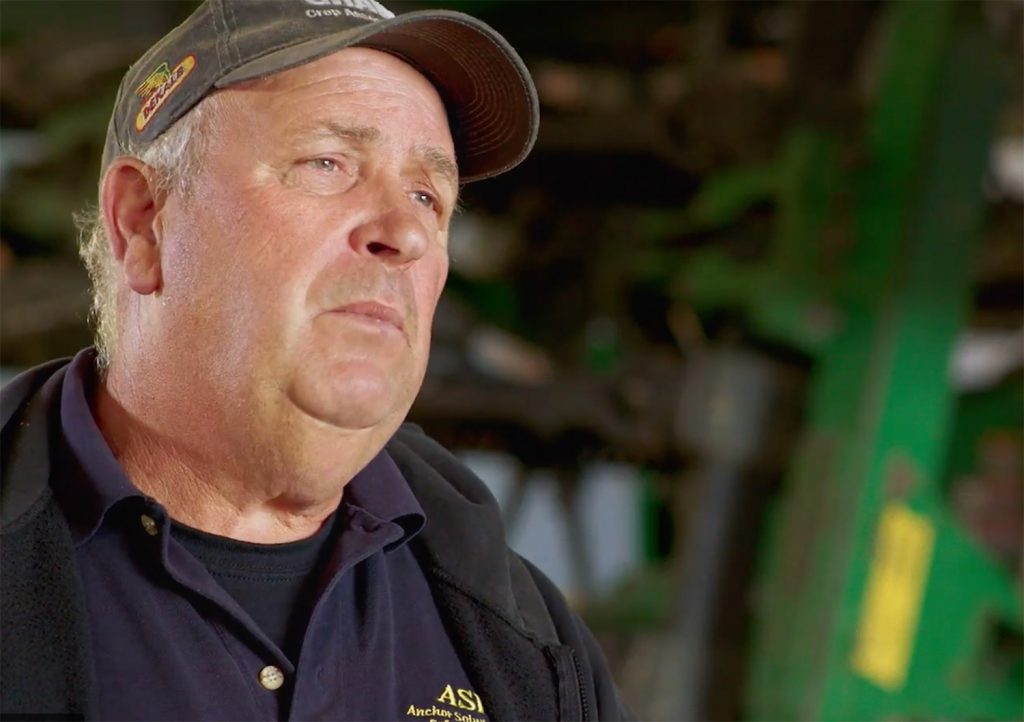 Grain Farmers of Ontario is proud to be part of Grow Ontario Together, a collaboration of agriculture organizations that are currently working on phosphorus reduction in the Great Lakes.
Henry, works hard at following the 4R Nutrient Stewardship Strategy. This management strategy ensures nutrients are applied at the right source, right time, right place, and in the right amounts.