Meet us at the Royal Agricultural Winter Fair, November 2-11, 2018
Good in Every Grain is excited to return to the Royal Agricultural Winter Fair at Exhibition Place in Toronto this year! From November 2 through 11, we will be chatting about healthy grains, grain products, and modern, sustainable grain farming. Stop by to learn more about local Ontario grains and debunk common misconceptions about the way barley, corn, oats, soybeans and wheat are grown.
Join us on our Growing Connections trailer, which features a crop stage with lifelike model barley, corn, soybean, and wheat plants, a kitchen stage, a showcase of grain products, interactive touch displays, and an enclosed theatre where you can see how real farming happens on real farms in Ontario.
Healthy Grains, Healthy Families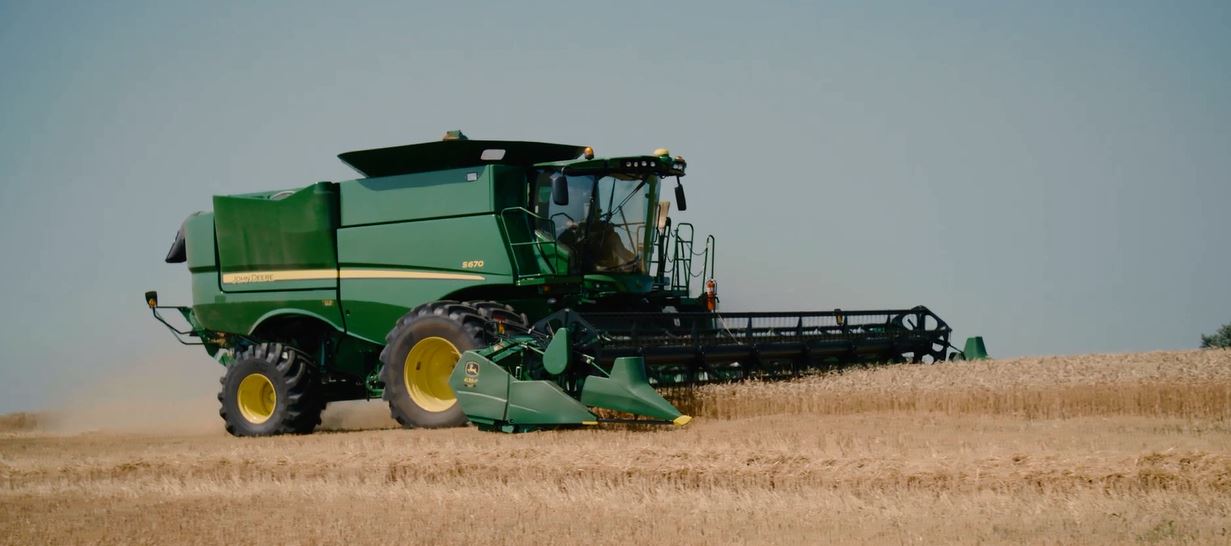 What type of wheat is grown in Ontario?
Barley: good for food, good for health… good for coffee!
Healthy Whole Grain Recipes
Free Resources for Teachers
What's Growing ON? seed kits for Grade 3 classrooms
This year, we're providing 25,000 seed kits and resource guides to Grade 3 students across Ontario. Find out how to order kits for your classroom today.
Floor plan
Find us in the pink Consumer Products, Services & Education zone!