Grains for your Valentine?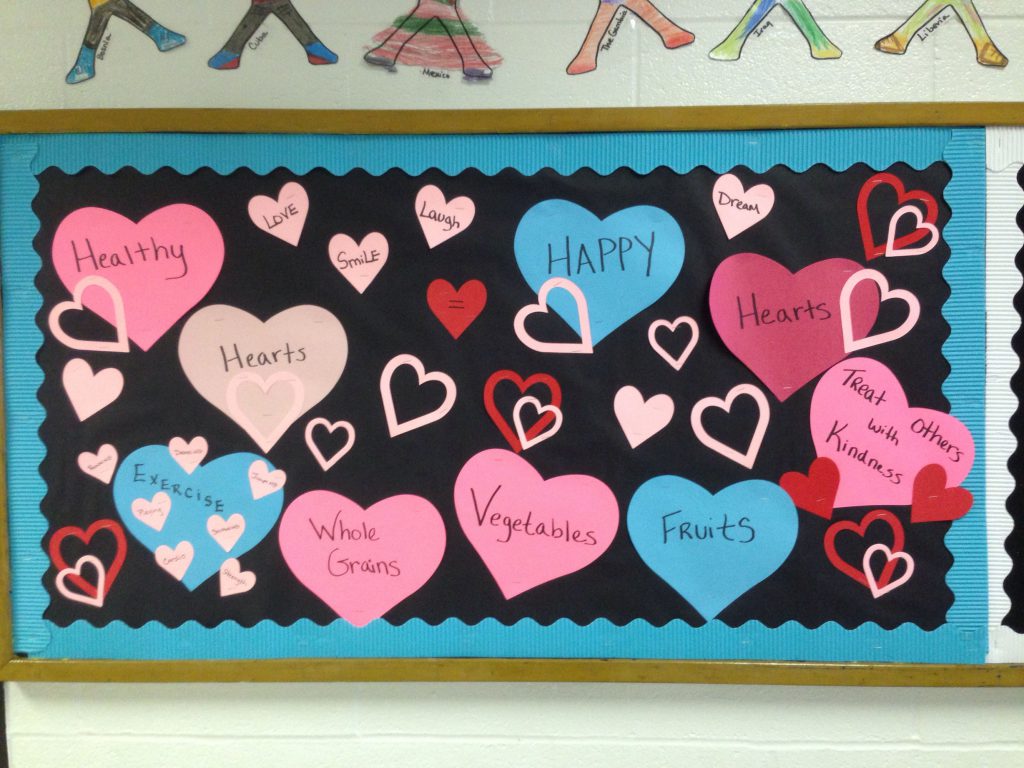 February brings us Valentine's Day, a day of love, hearts, flowers and candy.
How are you bringing Valentine's Day to your classroom? The association with hearts and love makes February the perfect month to bring attention to heart health. Nothing could be more intrinsic to a healthy heart than lifestyle, especially diet. Eating whole grains lowers the risk of heart disease, high blood pressure, stroke and diabetes.
February is a good time to introduce the benefits of whole grains to students, possibly accompanied by treats made with whole grains, such as hearty whole grain valentines.
Challenge students to create a bulletin board to show off their artistic skills and what they know about keeping their hearts healthy!
Check out these images and these Pinterest ideas, to get your creative juices flowing, and use the blog post below to help your students understand the connection between nutrition and heart health.
We'd love to see how you and your students celebrate Valentine's Day! Please share with us on Twitter (@GoodinGrain), Facebook (@GoodinEveryGrain), or Instagram (@goodineverygrain) or by email to bcurtis@gfo.ca
*cover image provided by Pinterest.
Get ready for spring in your classroom!
Order your What's Growing ON? seed kits while supplies last. Each kit includes teacher resources, classroom activities and a seed, cup and soil packet for each student in your class.
Order today!