What percentage of grain goes to feed livestock and what percentage gets exported?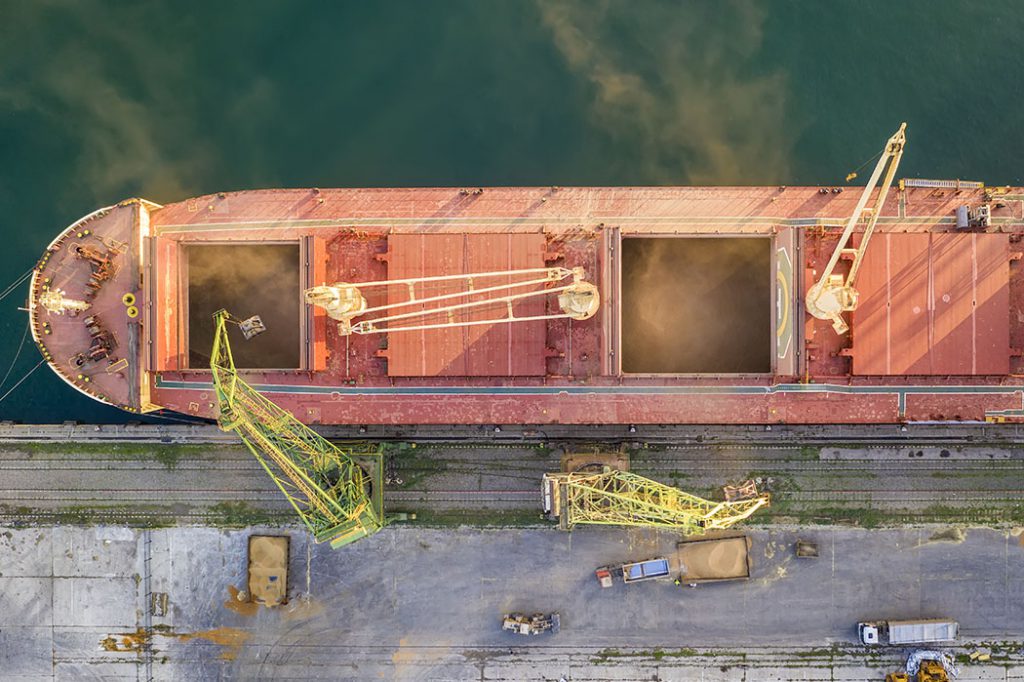 On our Instagram we had a great question asked about grain usage to feed livestock and what percentage is exported. Canadian grain is used in a variety of different ways including ethanol production, food for human consumption, creation of bioplastics, animal feed and more. Here in Ontario, we grow over 6 million acres of grain, that can be used in local Ontario markets and exported around the world.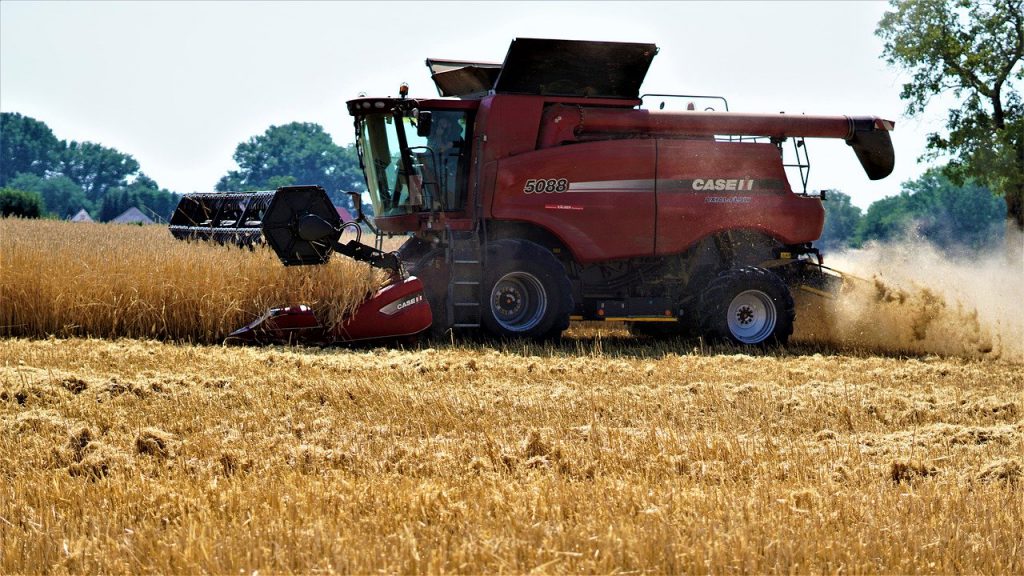 In Grain Farmers of Ontario's 2020 Ontario grain market report, it was identified that 29% of all grain produced in Ontario is exported annually to over 50 different countries, and 36% of Ontario produced grain is used by Ontario livestock feed producers to make livestock feed. The remaining 35% is used in other Ontario markets such as ethanol production or human consumption.
But what about Canadian grain?
According to Agriculture and Agri-Food Canada, in 2019-2020 Canada's supply of primary field crops was 114,041 kilotones; 83% of Canada's supply was produced by Canadian grain farmers. Principal field crops include: all varieties of wheat, barley, corn, oats, rye, canola, flaxseed, soybeans, dry peas, lentils, dry beans, chickpeas, mustard seed, canary seed, and sunflower seed.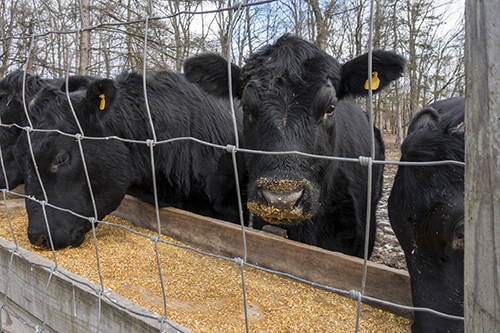 46% (forecasted value) of the Canadian supply of all principal field crops 2019-2020 were exported, 41% was used in Canadian markets, and 13% of grain is leftover after all demand (Canadian uses and exports) requirements were met. 
According to The Animal Nutrition Association of Canada, 80% of Canada's supply of barley, 60% of Canada's available corn supply, and 30% of Canada's wheat supply is used by the livestock feed industry. ?
 Across the country and especially here in Ontario, grain farmers work hard to grow quality grains that meet the demand for food and human usage around the world, and can be used to feed livestock as well.