Easter egg decorating ideas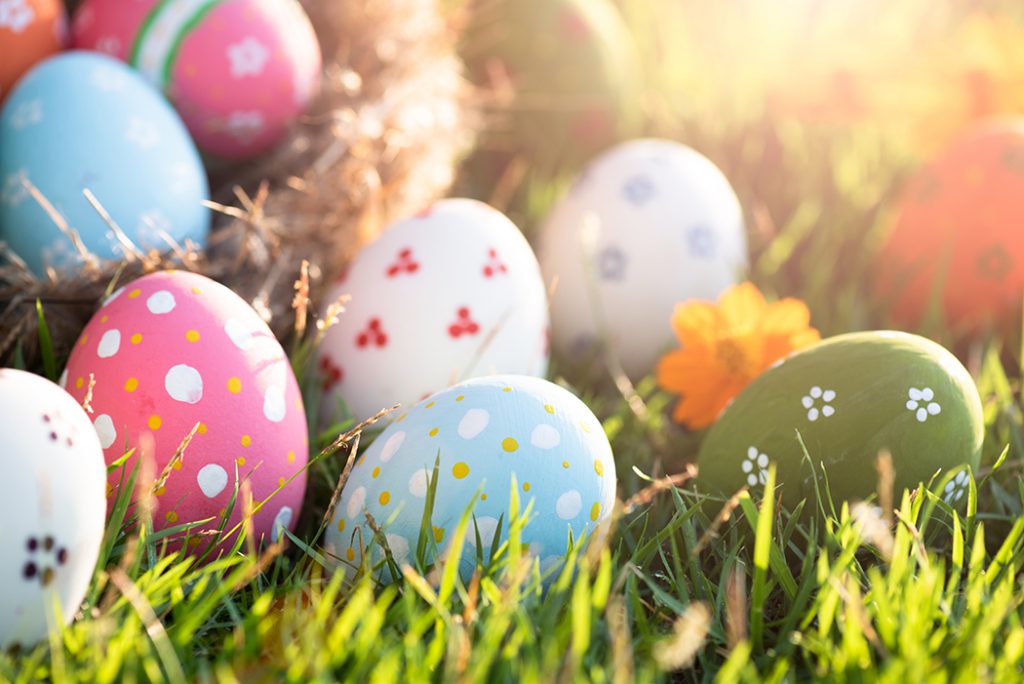 One of the greatest Easter traditions is decorating eggs. These three Easter egg decorating ideas are super simple, kid friendly and feature the goodness of Ontario grains.
Easter egg decorating idea #1- Crayon-resistant eggs
Decorate your eggs by drawing on them with crayons before you dip them in the dye.
Use crayons to draw whatever you wish on you hard-boiled egg.
Using a spoon, gently drop the egg into a mixture of water and food colouring of which ever colour you wish.
Use the same spoon to remove the egg from the dye mixture.
Voila, you have a beautifully decorated egg!
Check out FirstPalette's website for images of crayon-resistant eggs!
Did you know- crayons can be made from soybeans? The wax is created using soybean oil!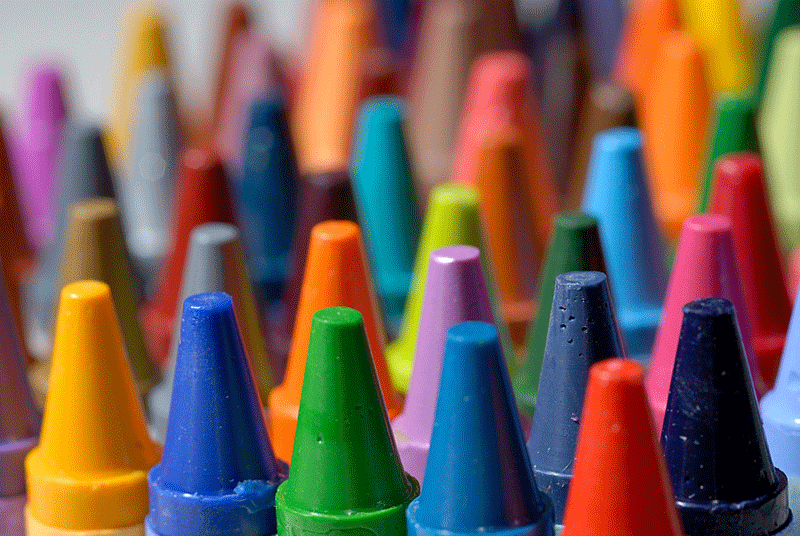 ---
Easter egg decorating idea #2- Melted crayon eggs
These melted crayon Easter eggs are beautiful and a fun way to change up they typical dyed Easter egg.
Draw a design on a freshly boiled egg while they are still hot. The crayon will melt smoothy as you draw. Note: you may want to leave the eggs in the pot of hot water and take a couple out at a time to work on.
Mix 3/4 cup of hot water with a few drops of food colouring and 1 tbsp of white vinegar. Make one mixture per colour.
Add you eggs to the jar of dye.
You now have vibrant melted crayon Easter eggs!
Idea from Artful Parent.
Did you know, it only takes between 4 – 7 days for Ontario eggs to make it from farm to grocery store?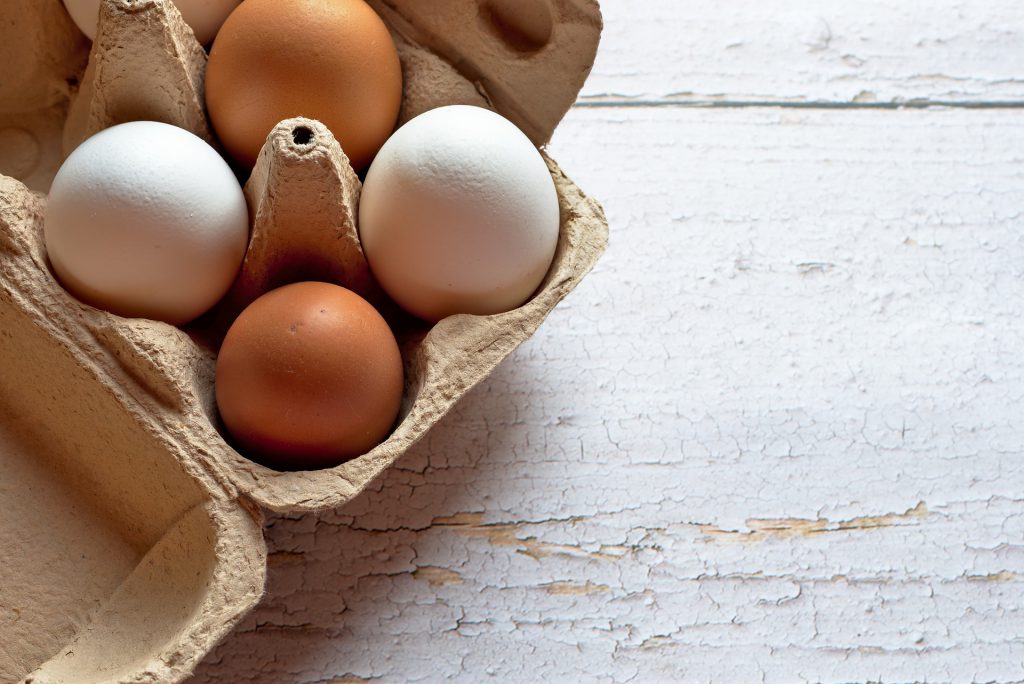 ---
Easter egg decorating idea #3 – Marbleized Easter eggs
These marbleized eggs are a fancy way of stepping up your classic dye jobs.
Add 3/4 cup of warm water, a few drops of food colouring and 1 tbsp of soybean or corn oil to a jar. Stir the mixture to separate oil bubbles.
Gently roll hard-boiled eggs in the jar for a few seconds.
Pat the excess dye and oil off with a paper towel and set on a cooling rack to dry.
Once completely dry, use a cloth to wipe away any excess oil residue.
Check out some images of Marbleized Easter Eggs on Crafty Morning's website.
Did you know, corn oil is extracted from the germ of the grain corn kernels and can be used as a cooking oil like canola or soybean?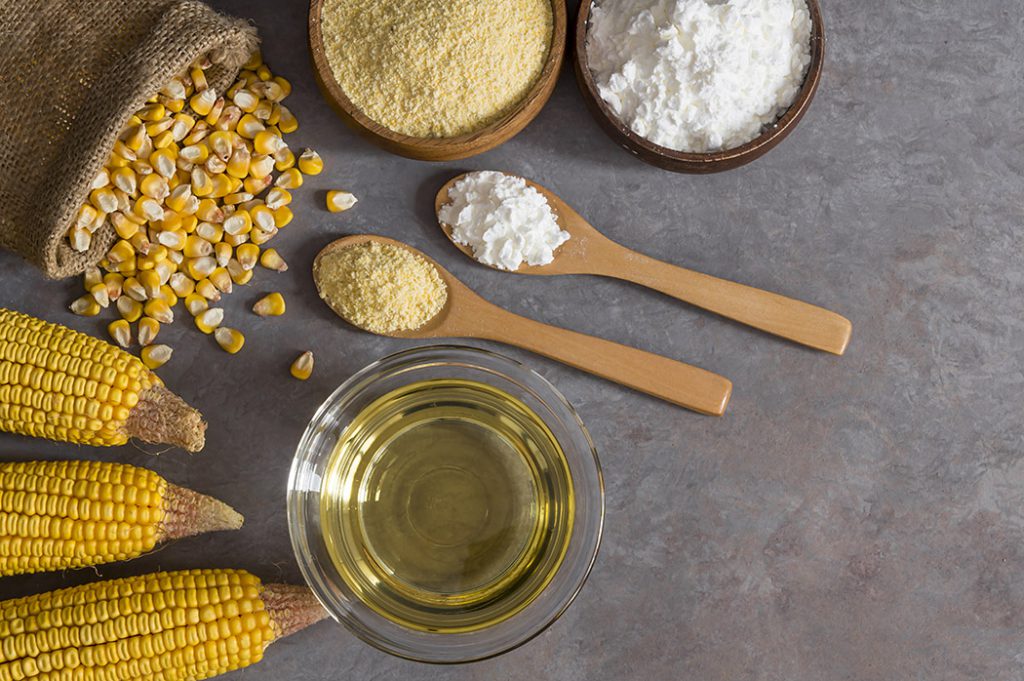 Enjoy your Easter weekend with your family, doing this great Easter crafts that use Ontario eggs and grains!