FDA names 16 dog-food brands with potential link to canine heart disease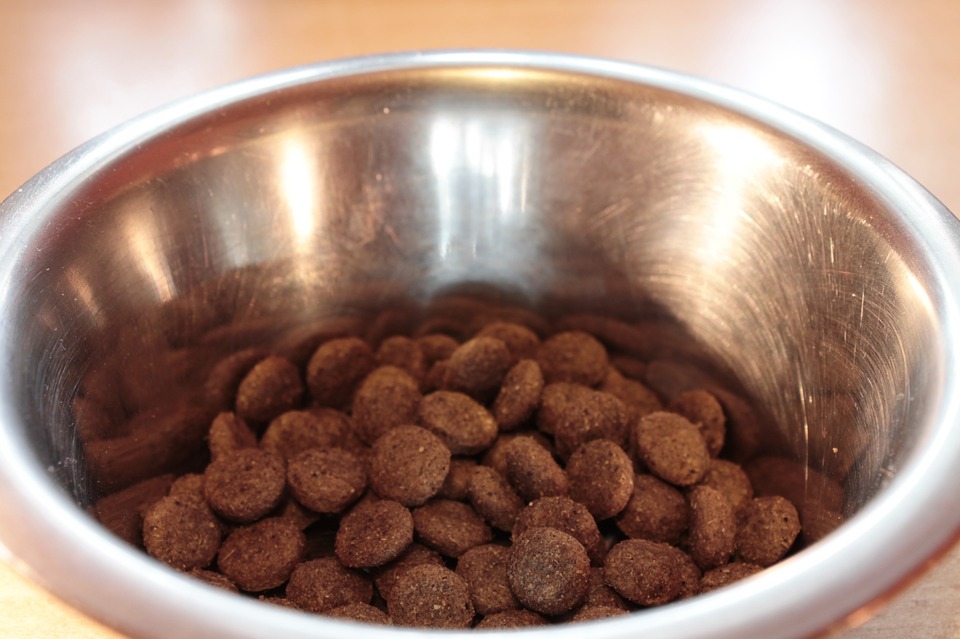 Grains have been shown to be incredibly important to help reduce risks for heart disease. Heart disease is a group of conditions like high blood pressure, high cholesterol, diabetes and obesity that can affect the structures or functions of the heart leading to heart attacks and strokes.
Research has concluded that including whole grains in a daily diet can help reduce many of the risk factors that lead to heart disease. The Heart and Stoke Foundation of Canada says 80% of premature heart disease and stroke can be prevented through your life habits, such as eating a healthy diet that includes whole grains.
Earlier this week, CBC News released an article that claims the U.S Food and Drug Administration names 16 dog food brands that a prominently labelled as "grain free" to be a potential link to canine heart disease.
Grains have been proven to be beneficial to our health, and can also be beneficial to your pets health. Keep an eye on the nutrients you are feeding to help keep their diets are balanced as you would for you and your family.